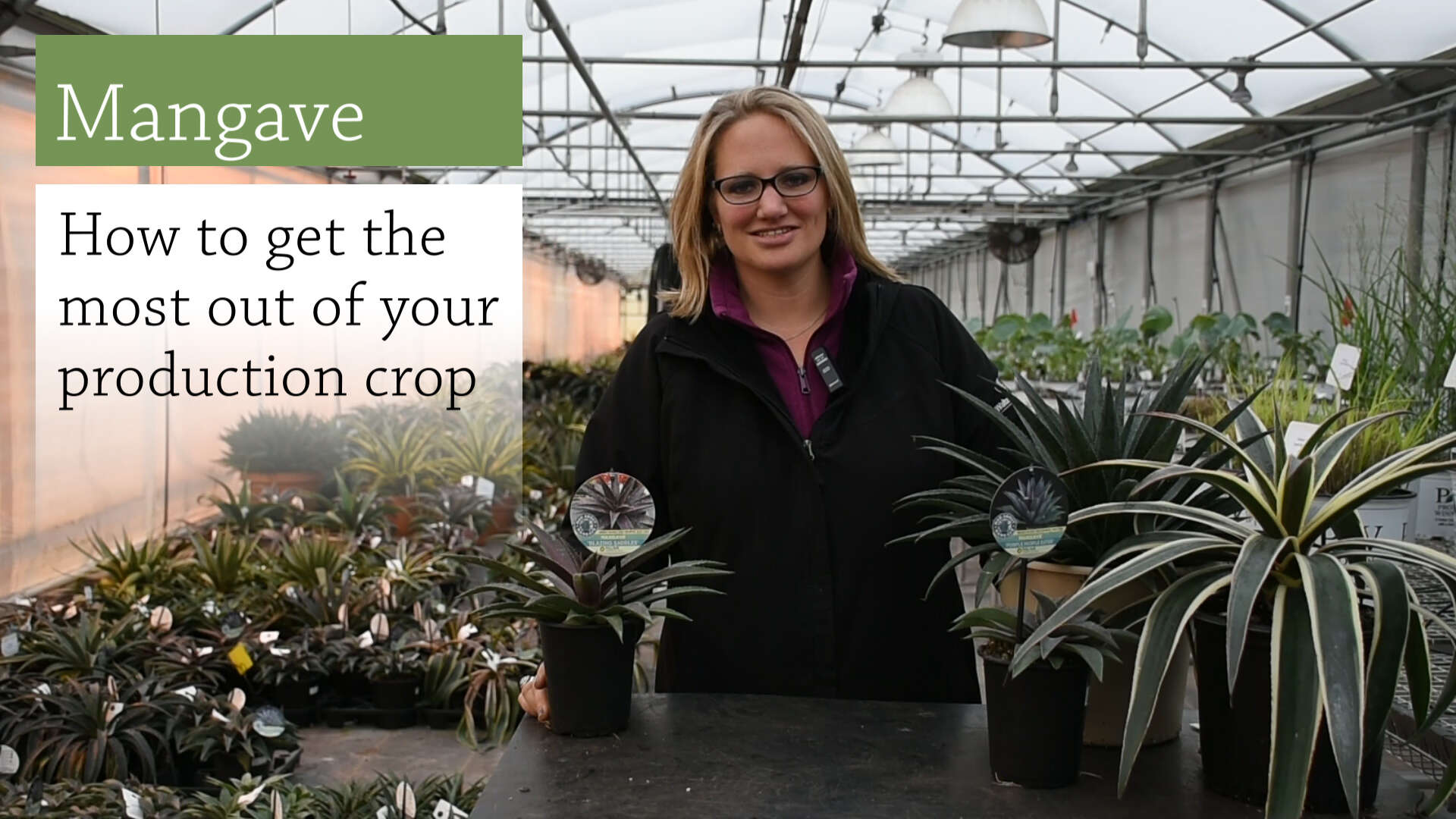 Mangave Production Tips
Mangave is a relatively new phenomenon, as a cross between the genus Manfreda and Agave. These rare hybrids combine the best of both worlds: the better growth rate and the interesting patterns of Manfreda, and the habit and refinement of Agave. Join Laura, our trials manager, to learn some Mangave production tips.
Watch Video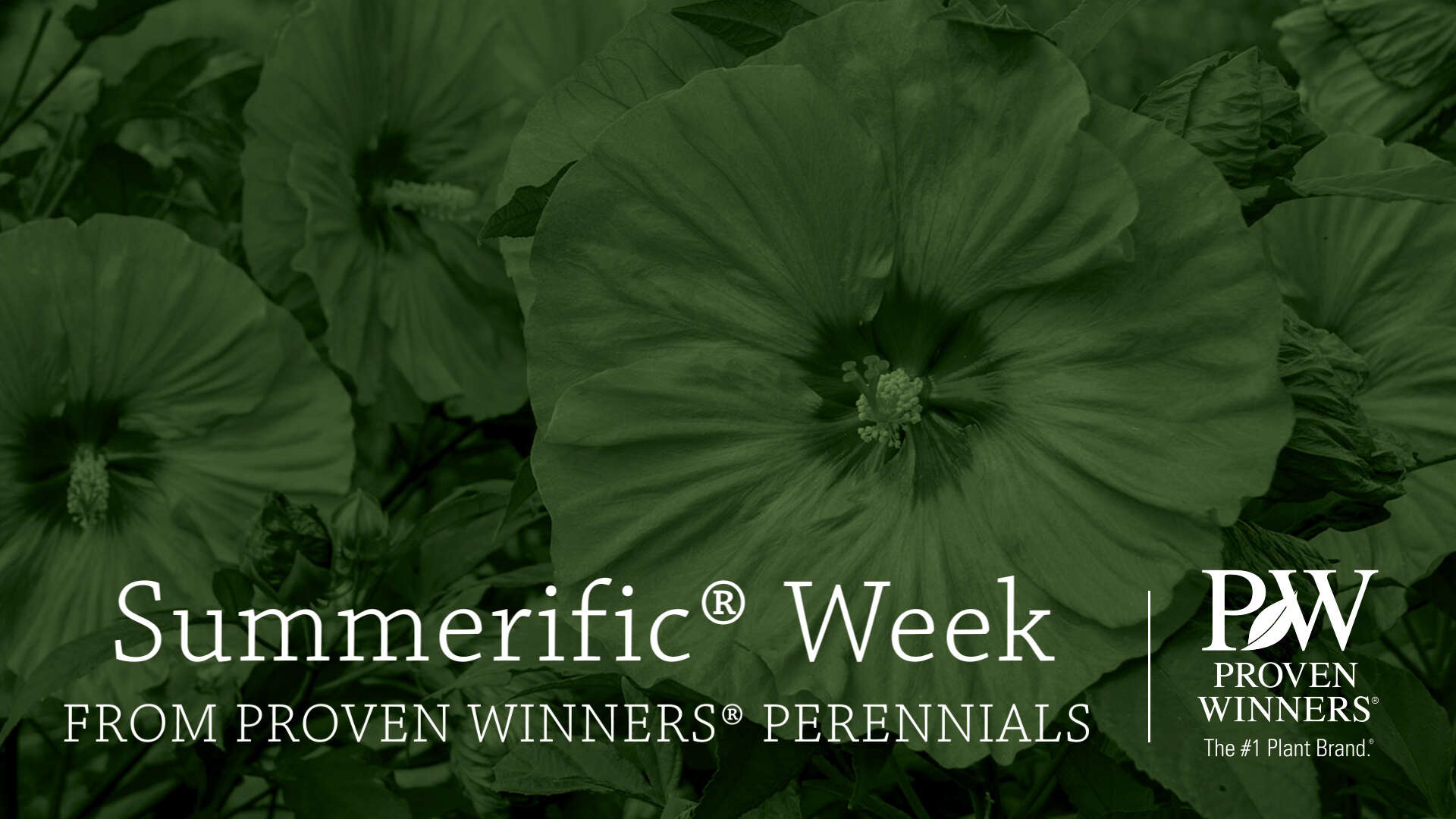 Summerific Week | Celebrating Summerific Hibiscus
This annual event takes place during the first full week of August each year, celebrating one of our favorite North American native perennials. New varieties have really pushed the genus forward, into well rounded landscape plants. We hope you join us by using #SummerificWeek on Social Media during August, sharing you favorite Summerific plants or photos.
Watch Video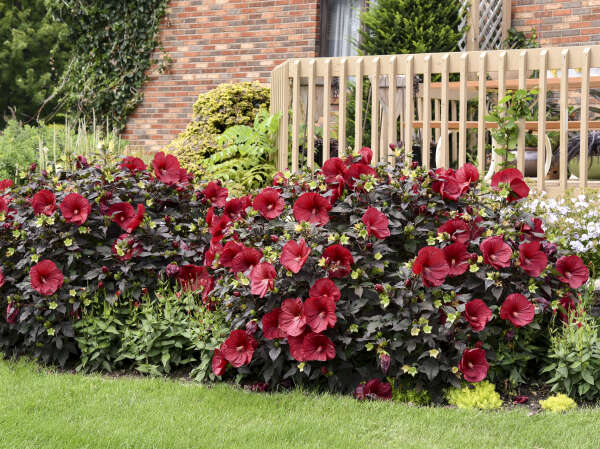 Summerific® Hardy Hibiscus
They are one of the most iconic landscape perennials with massive 8" wide flowers and head turning displays while in bloom. Not only are the flowers easy on the eye, but they are easy in the landscape as well.
View Photo Essay