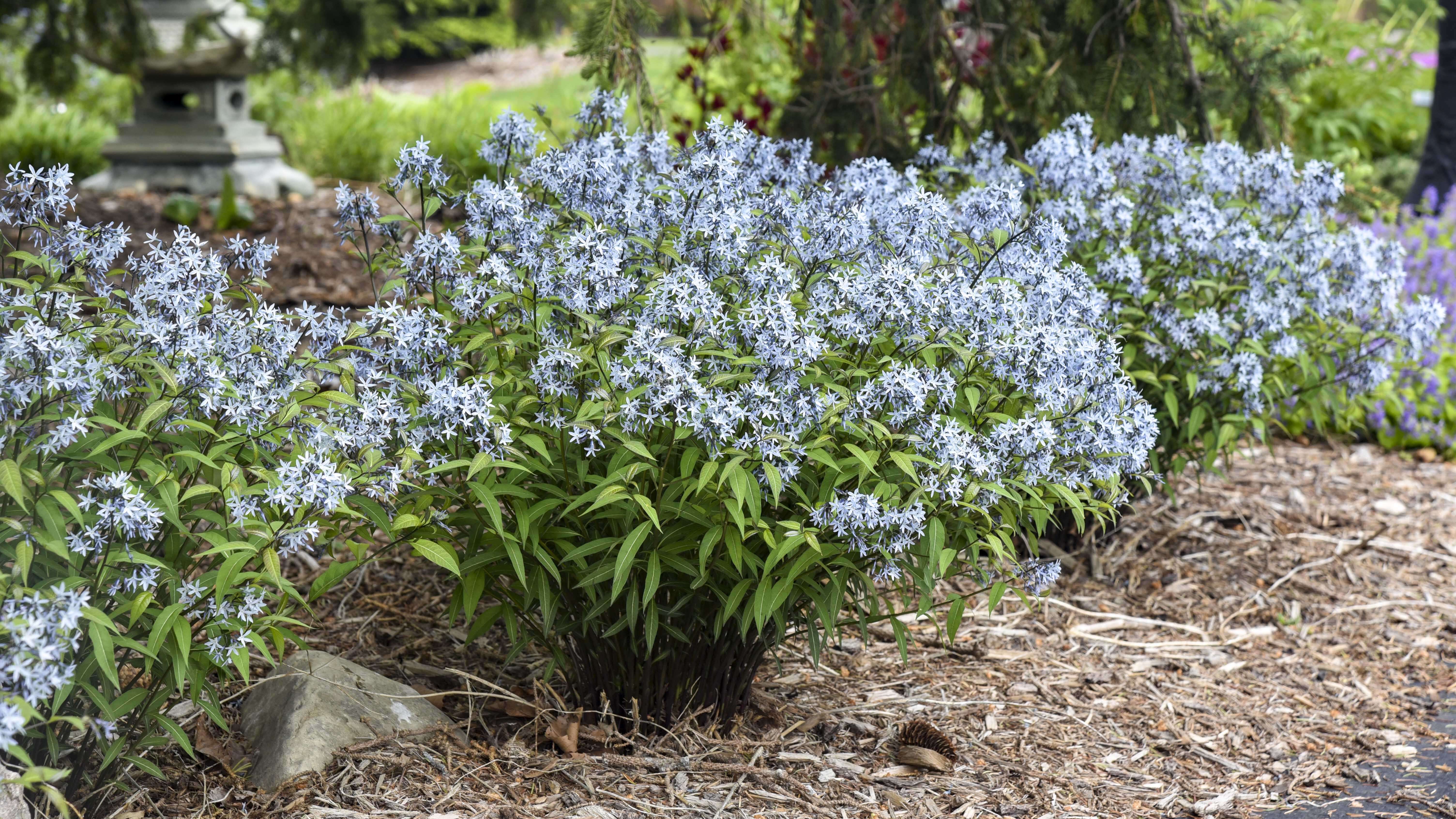 Common Amsonia Types and Varieties to Try
Native perennials are trending, and Bluestar is the classic North American perennial! This easy care, heat and humidity tolerant, deer resistant perennial is an excellent choice for gardeners looking for low maintenance or native perennials. Join Andrew Jager to learn about common Amsonia types and varieties.
Watch Video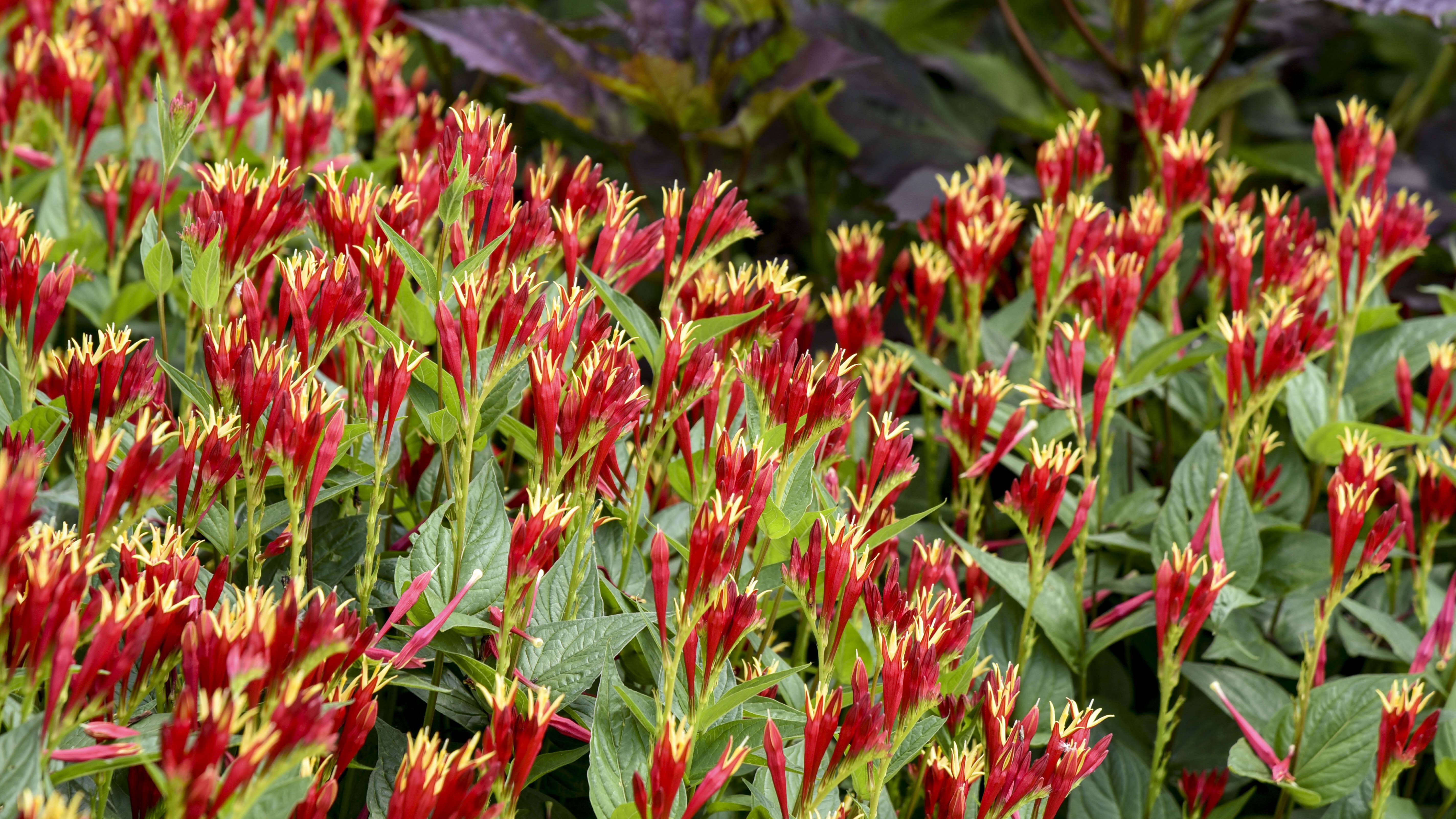 Spigelia - A Native Perennial for your Garden
Spigelia is underutilized in the landscape due to limited availability, but it's poised to make an explosion in popularity. Why? It's a very versatile perennial-it grows naturally in either sun or shade. This perennial can be found growing in the wild in woodlands and along streambanks throughout the Eastern United States. It's wildly popular among wildflower enthusiasts and highly sought after. Andrew Jager explains the differences between the Spigelia varieties that we offer.
Watch Video