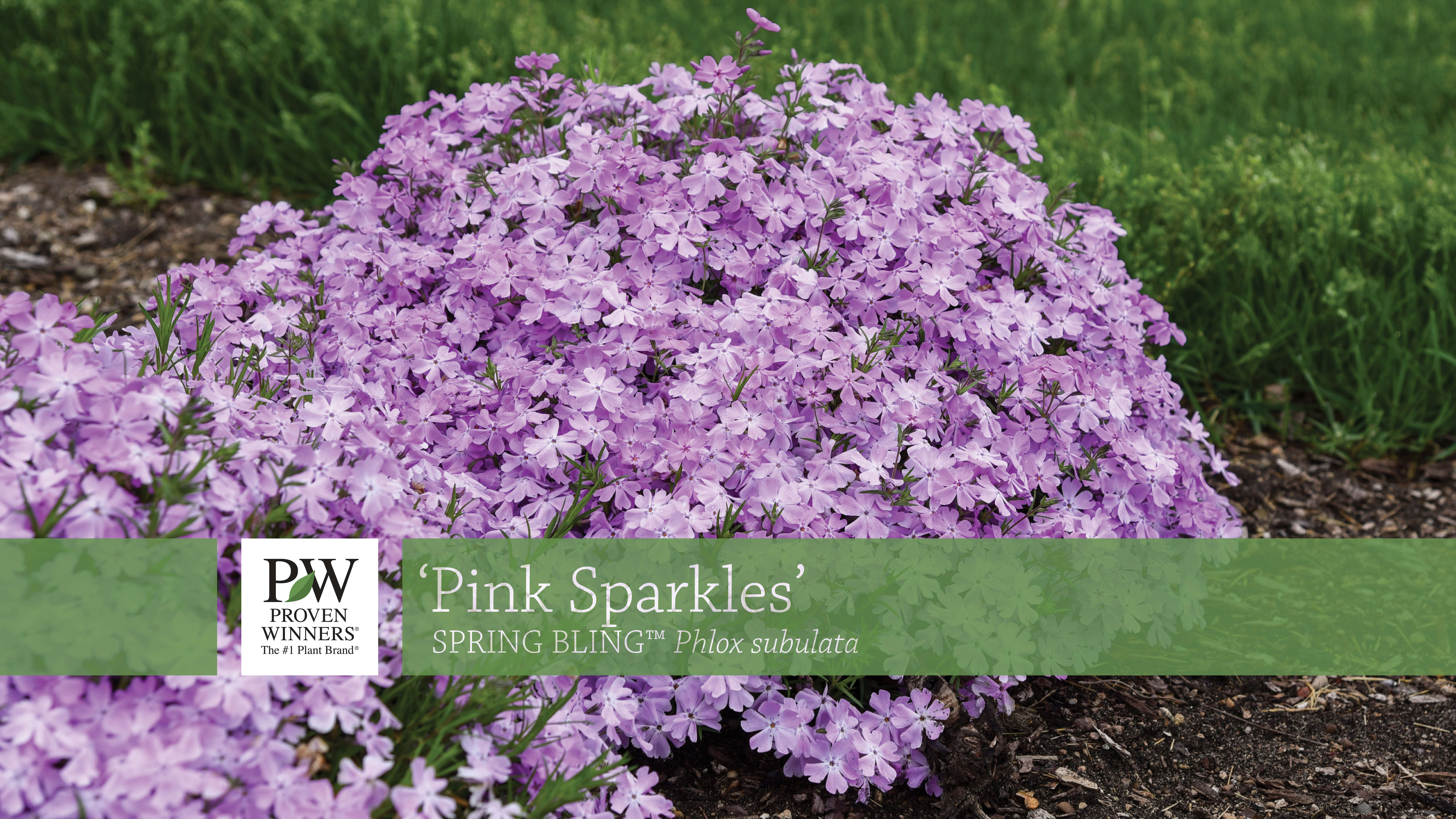 Pink Sparkles Hybrid Creeping Phlox
Phlox SPRING BLING™ 'Pink Sparkles' has soft, baby pink flowers with lighter halos at the centers. The earliest of the series to bloom with the largest flowers (1½")-double the size of most other Phlox subulata types.
Watch Video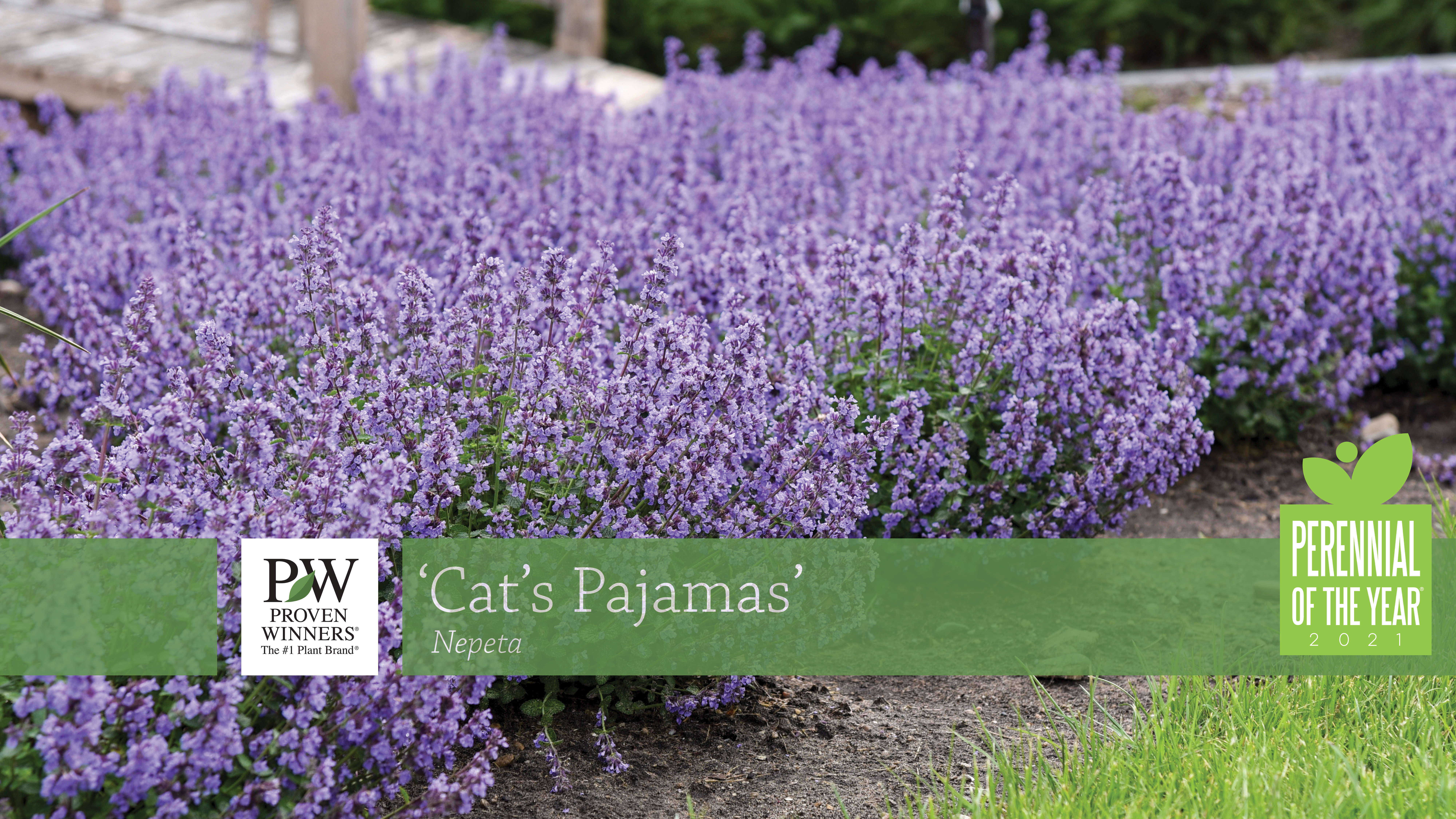 Cat's Pajamas Catmint
A purr-fect Catmint for fans of 'Cat's Meow' who love the look but want a smaller-scale version. In addition to being a little over half the height, Nepeta 'Cats Pajamas' also blooms about 2-3 weeks earlier than 'Cat's Meow'. The ball-shaped habit carries long, dark flower stems that hold indigo blue flowers.
Watch Video