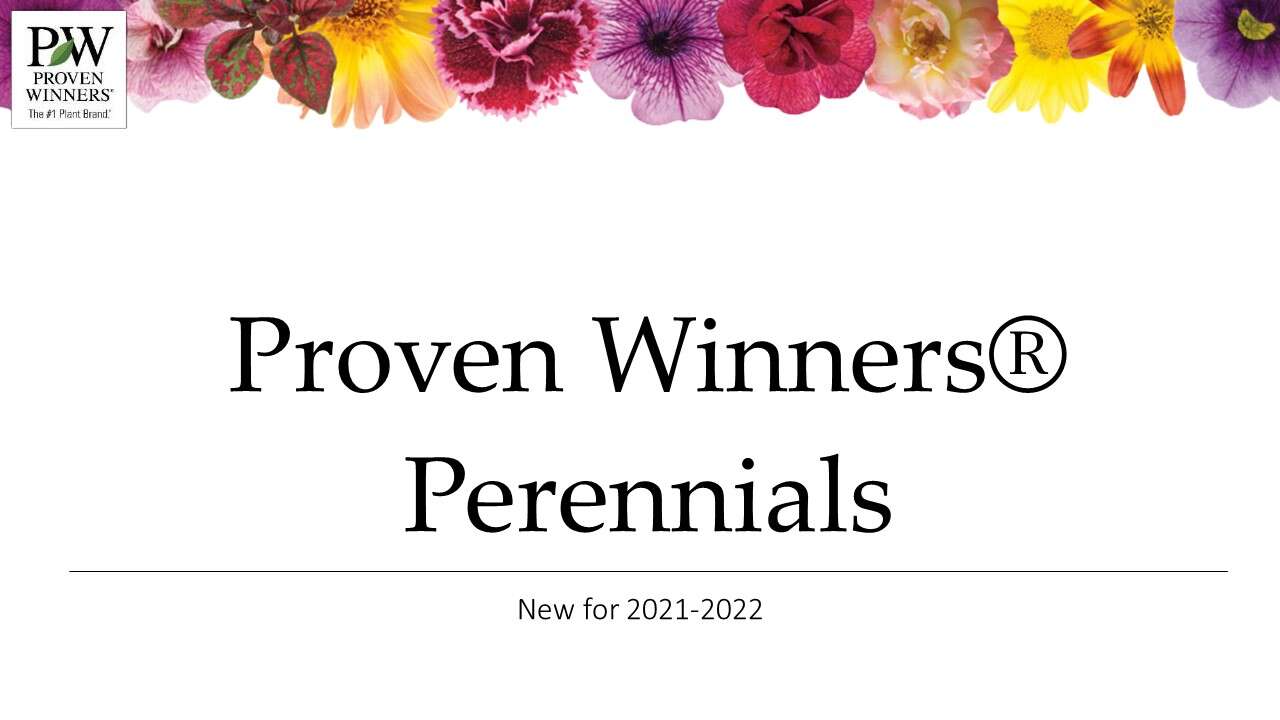 First Look! New to Proven Winners Perennials for 2022
Join our Director of National Accounts and Business Development, Tim Anderson, for the first look at our new perennials going to retail in 2022. This presentation was given during MANTS, which is the Mid-Atlantic Nursery Tradeshow.
Watch Video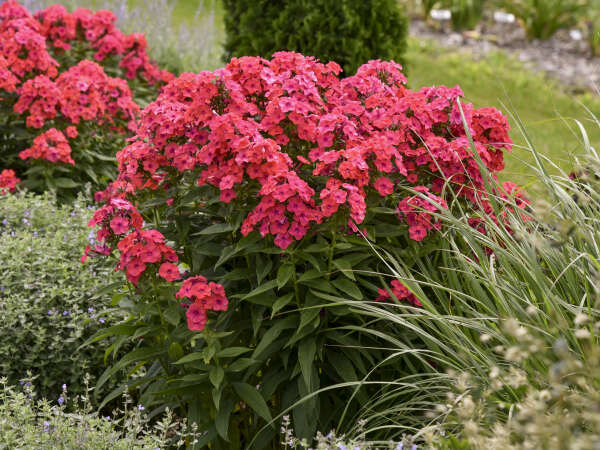 New Proven Winners® Perennials for 2023
These perennials will be widely available in 2023, but might be found as early release items or in industry production in 2022. The class of 2023 includes 2 new genus for the program and 25 new varieties.
View Photo Essay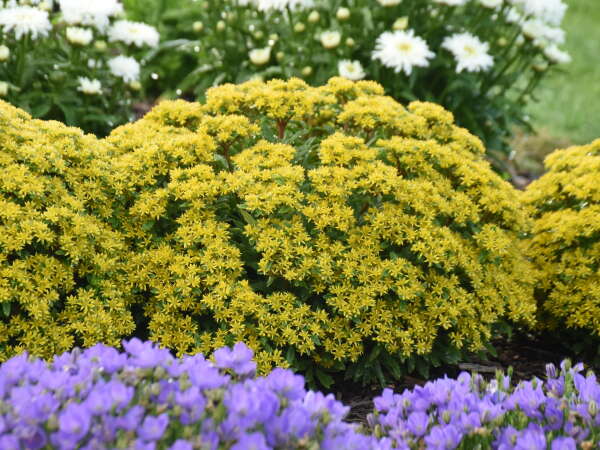 Top New Items for 2022-2023
These plants are some of the best new varieties and selections added to the market. They can be found new to the wholesale trade starting in 2022 and will be available in garden centers in 2023.
View Photo Essay