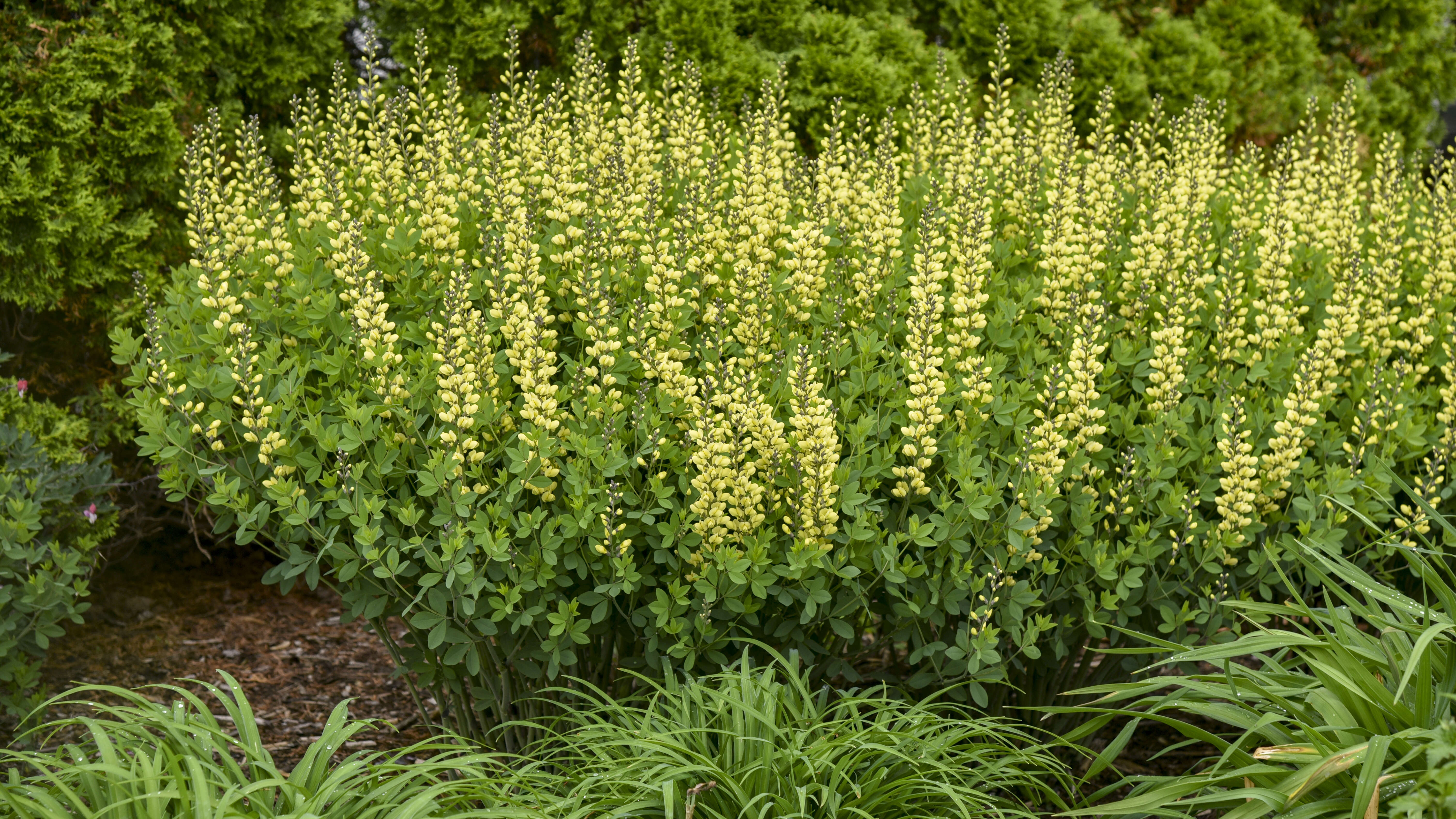 Baptisia Side By Side
On June 1, Andrew Jager talked about the Baptisia varieties blooming in our display gardens now. Baptisia is easy to grow and will thrive with little maintenance. There are many potential applications in the landscape including meadow plantings, as a backdrop in borders, or as a specimen.
Watch Video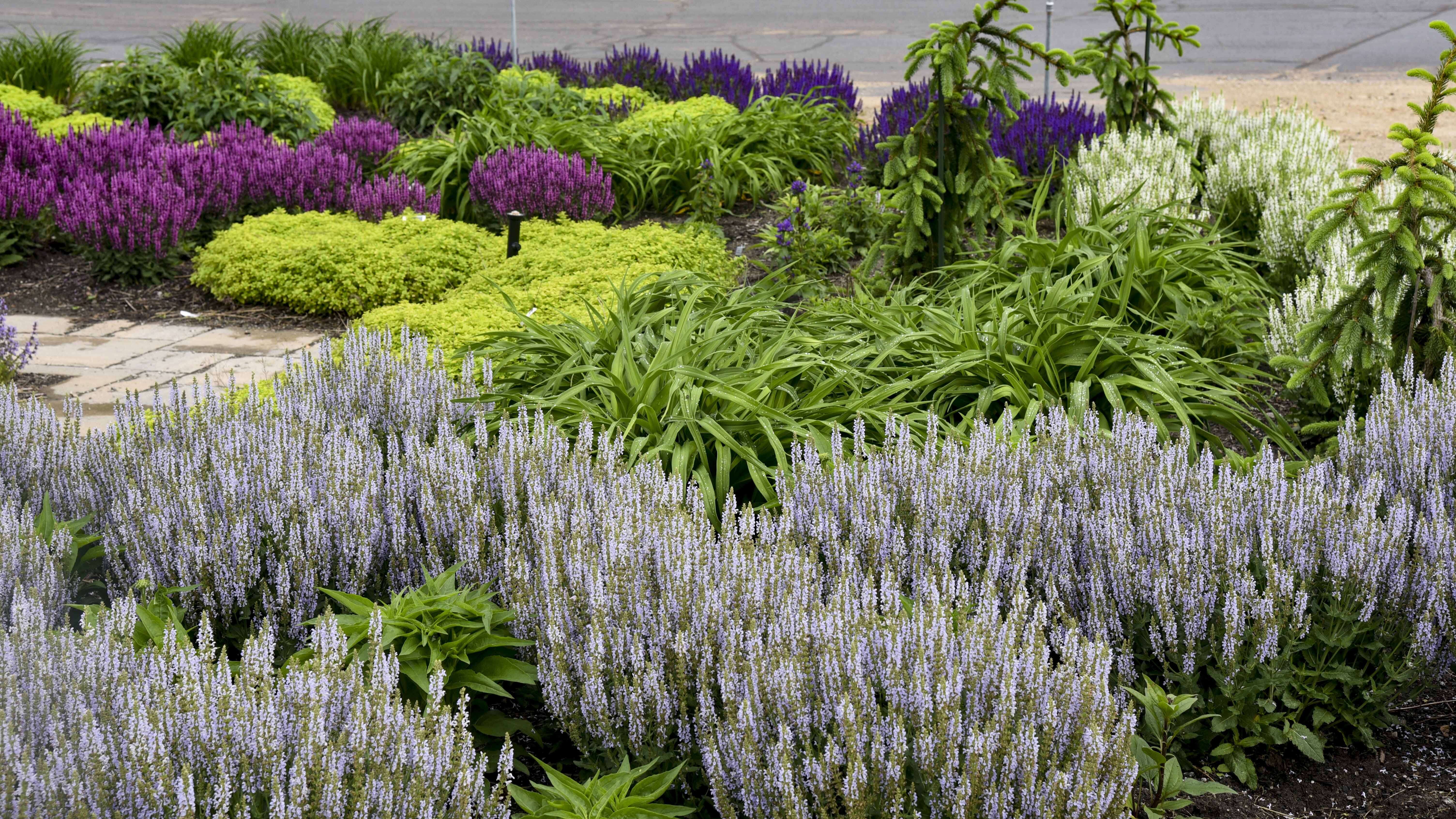 Salvia Variety Comparison Update
Andrew Jager, our Marketing Manager, takes you around the display gardens to show you which Salvia's are blooming on June 1st in Michigan.
Watch Video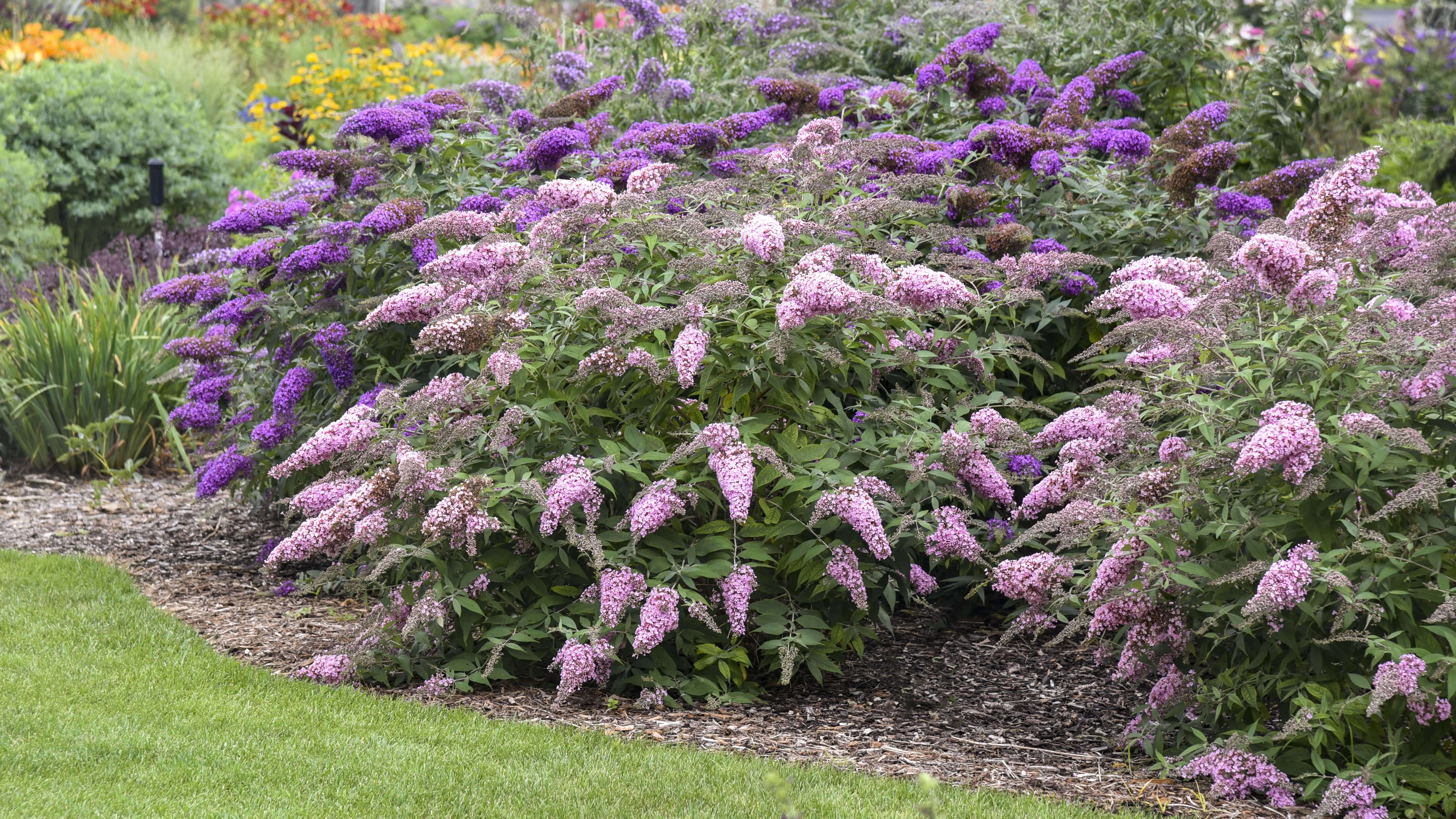 Buddleia Collection Comparison
Butterfly Bushes have certainly earned their place in the garden over the years, and its easy to see why. Just when we need a breath of fresh air in the late summer heat, they happily burst into bloom. At a time when many other plants are already spent, buddleias are just beginning their show. Their passive coloring and texture makes a wonderful backdrop for perennials, and you'll love the butterflies, bees, and hummingbirds that flock to their honey-scented blossoms. Join Andrew Jager, our Marketing Manager, to learn more about the Cascade, HUMDINGER®, and MONARCH® collections of Buddleia. Hardy in zones 5-10!
Watch Video