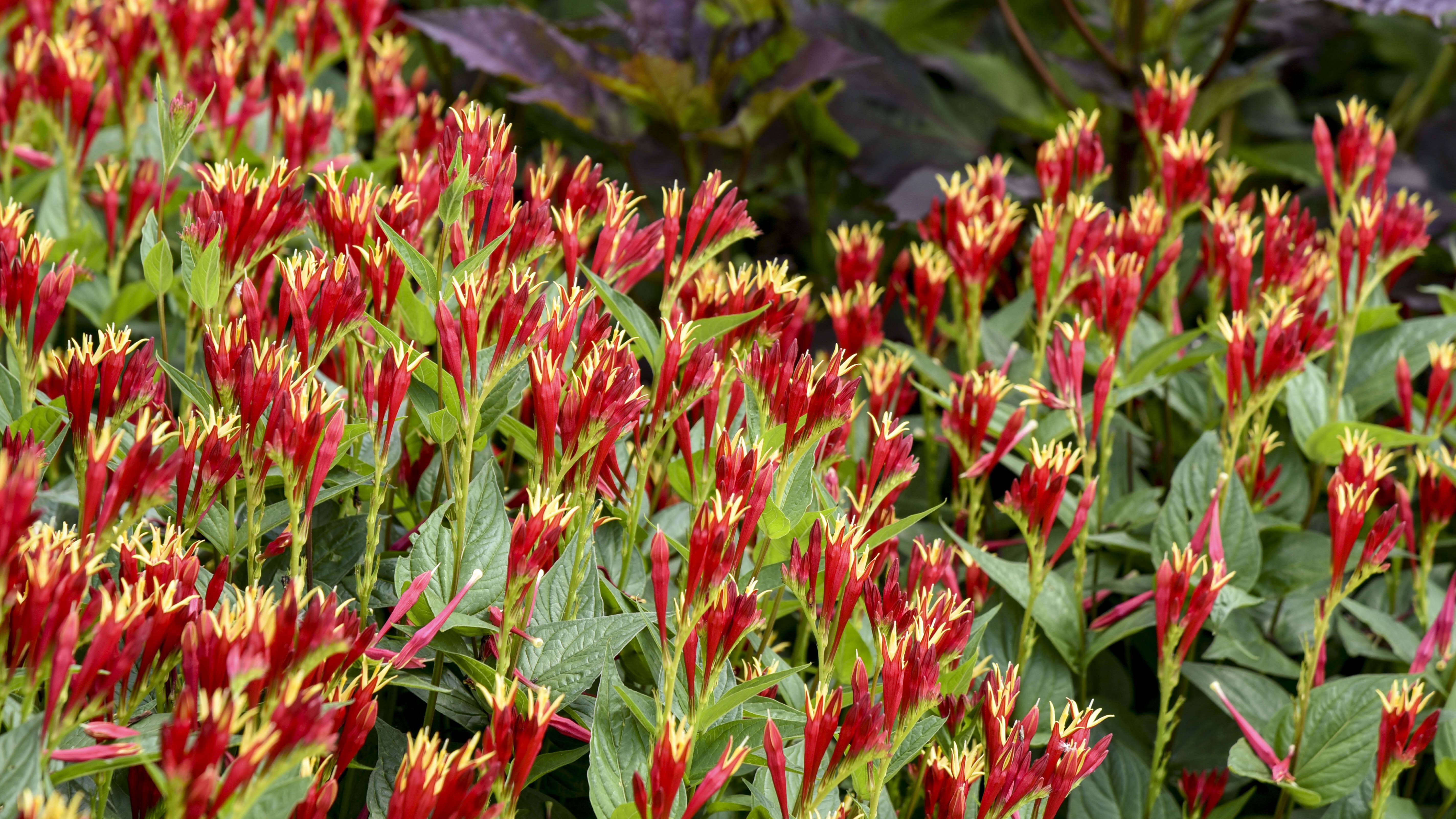 Spigelia - A Native Perennial for your Garden
Spigelia is underutilized in the landscape due to limited availability, but it's poised to make an explosion in popularity. Why? It's a very versatile perennial-it grows naturally in either sun or shade. This perennial can be found growing in the wild in woodlands and along streambanks throughout the Eastern United States. It's wildly popular among wildflower enthusiasts and highly sought after. Andrew Jager explains the differences between the Spigelia varieties that we offer.
Watch Video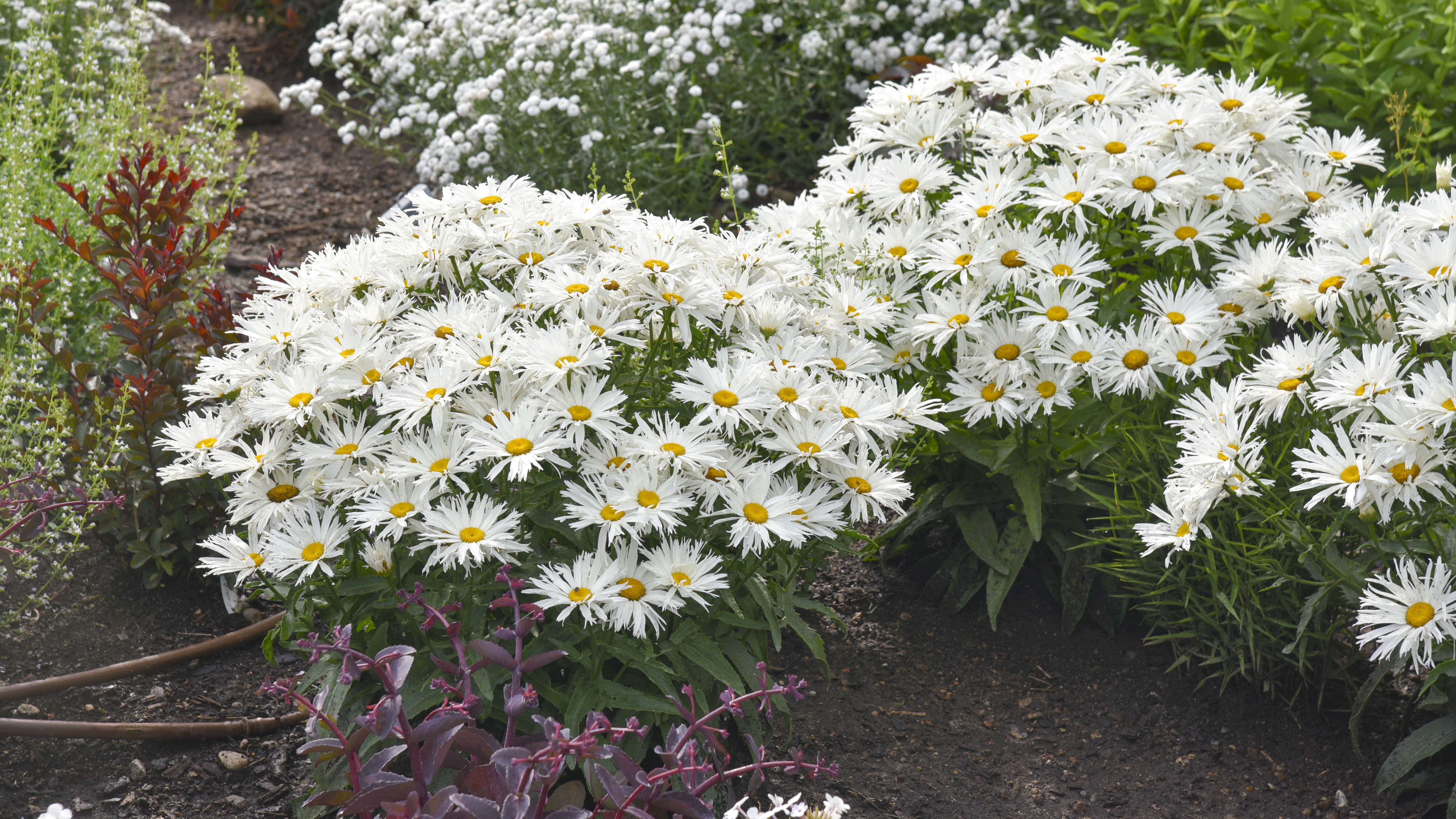 Shasta Daisy Varieties Side by Side
Shasta Daisies are all-time favorites for the perennial border. The cheery flowers begin to appear in early summer and continue on for several months if faithfully deadheaded. Shastas mix so effortlessly with other perennials that no garden should be without them! Learn more about Shasta Daisies with our Marketing Manager, Andrew Jager. Hardy in zones 5-9!
Watch Video