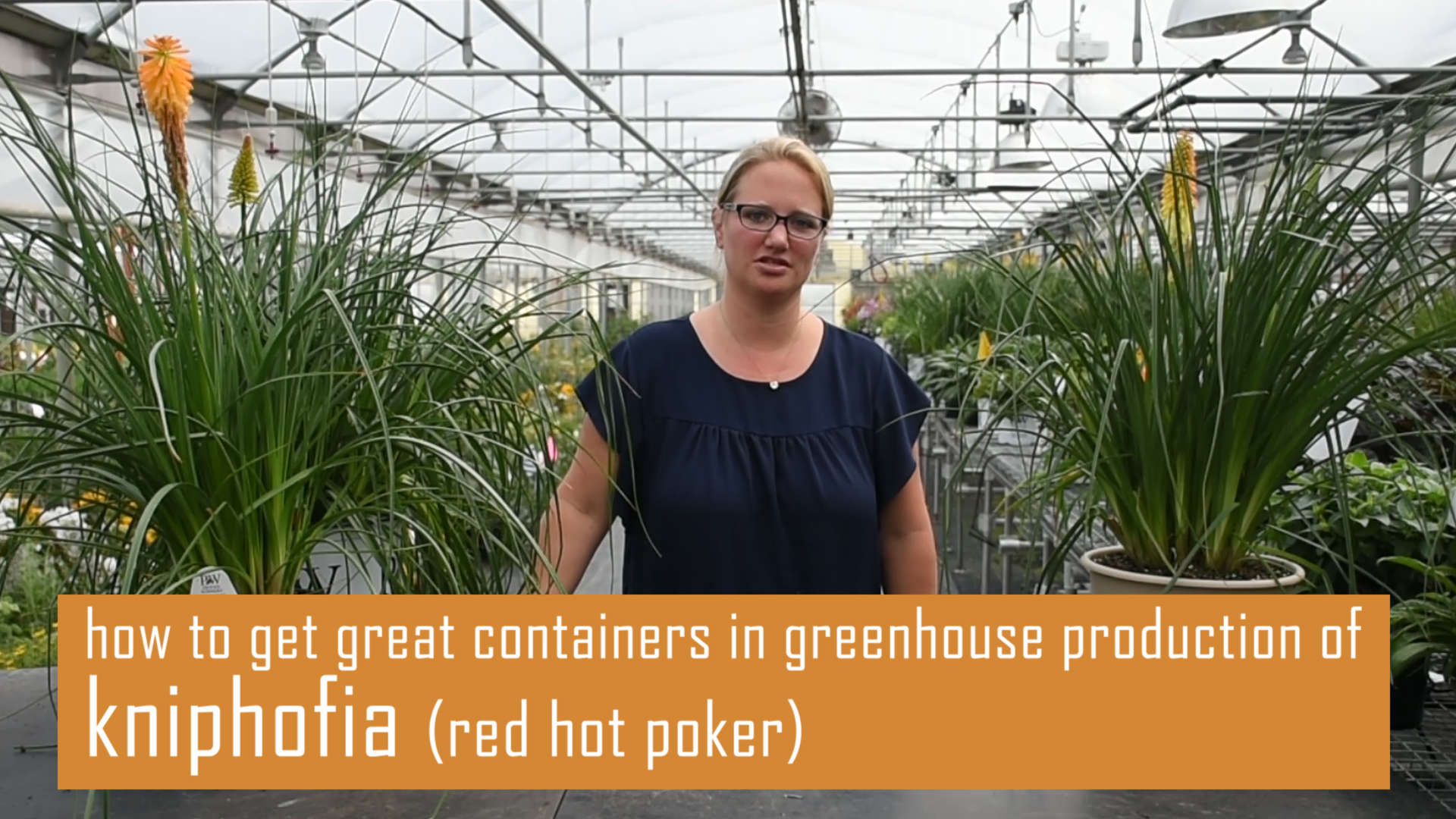 Kniphofia Production Tips
Buzz around these plants is really heating up! Get a quick overview of our tips and tricks to growing the best production containers of Red Hot Poker.
Watch Video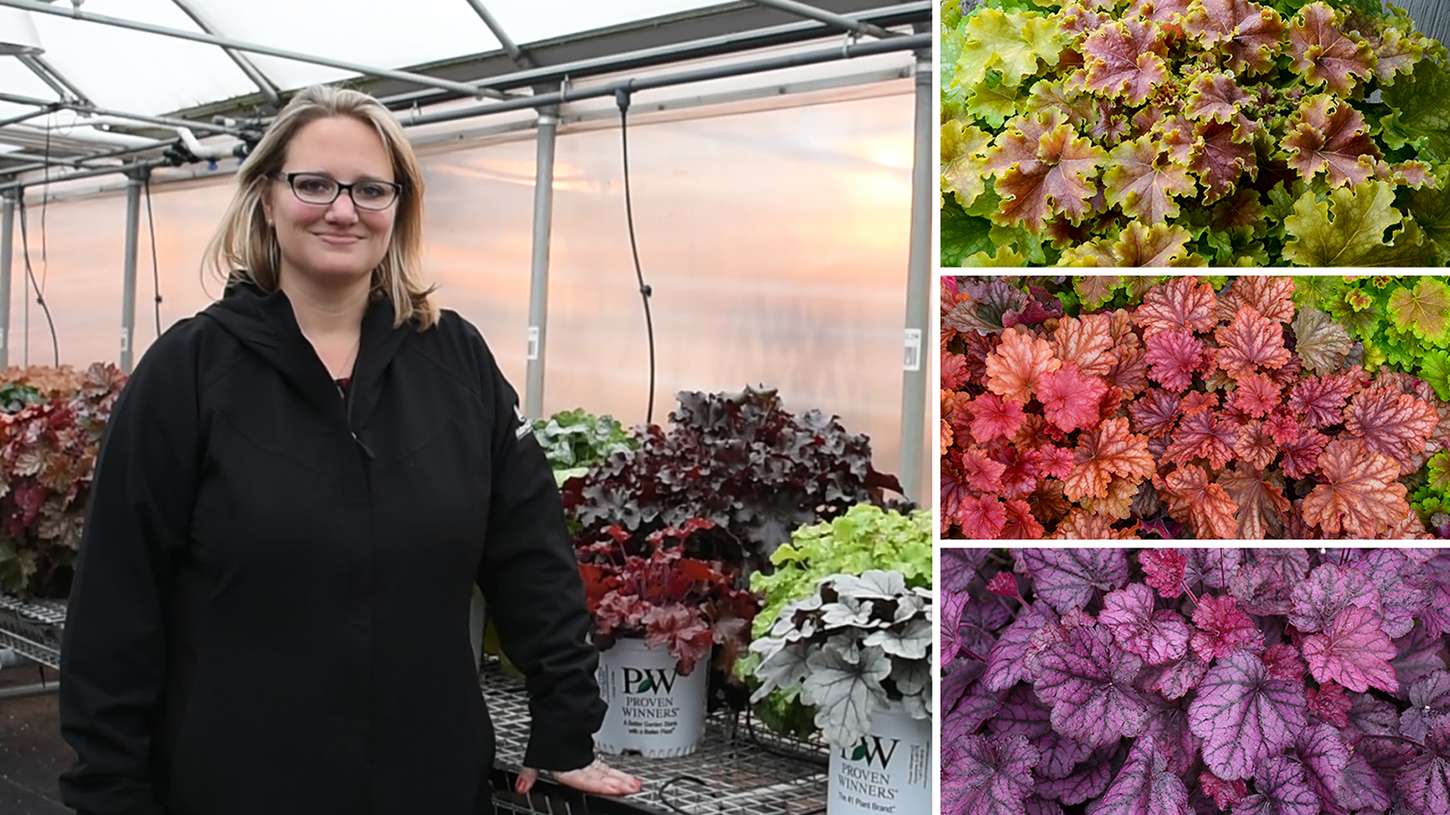 Dolce® vs. Primo® Heuchera Series
There are two series of immensely popular Heuchera from Proven Winners. But what is the difference? Join Laura as she gives a quick highlight of the series and the varieties in them!
Watch Video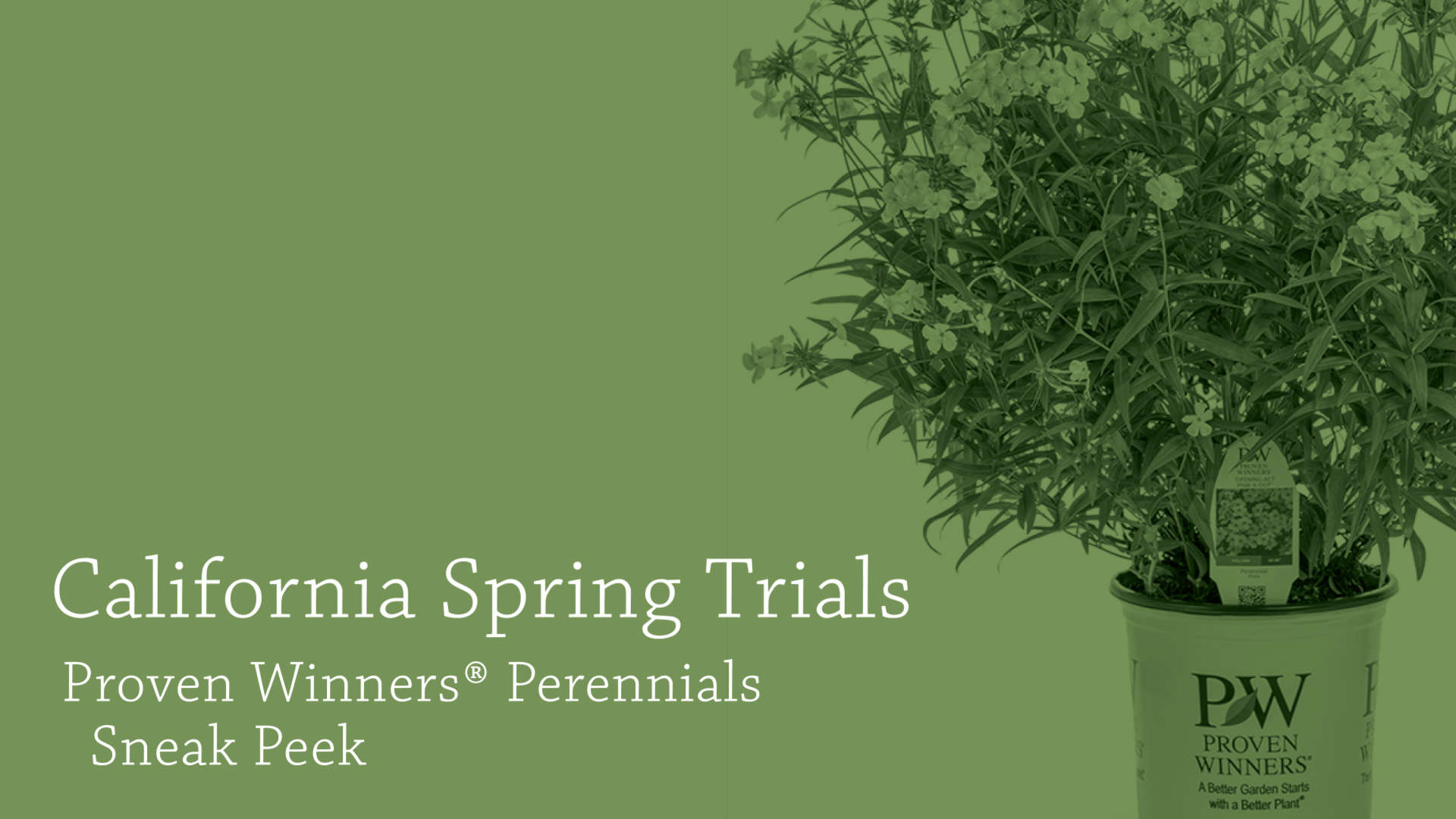 2019 California Spring Trials New Perennials Sneak Peek
These plants are on their way to the 2019 California Spring Trials! Get a quick look at some of the new perennials from Proven Winners that you can expect to see there.
Watch Video