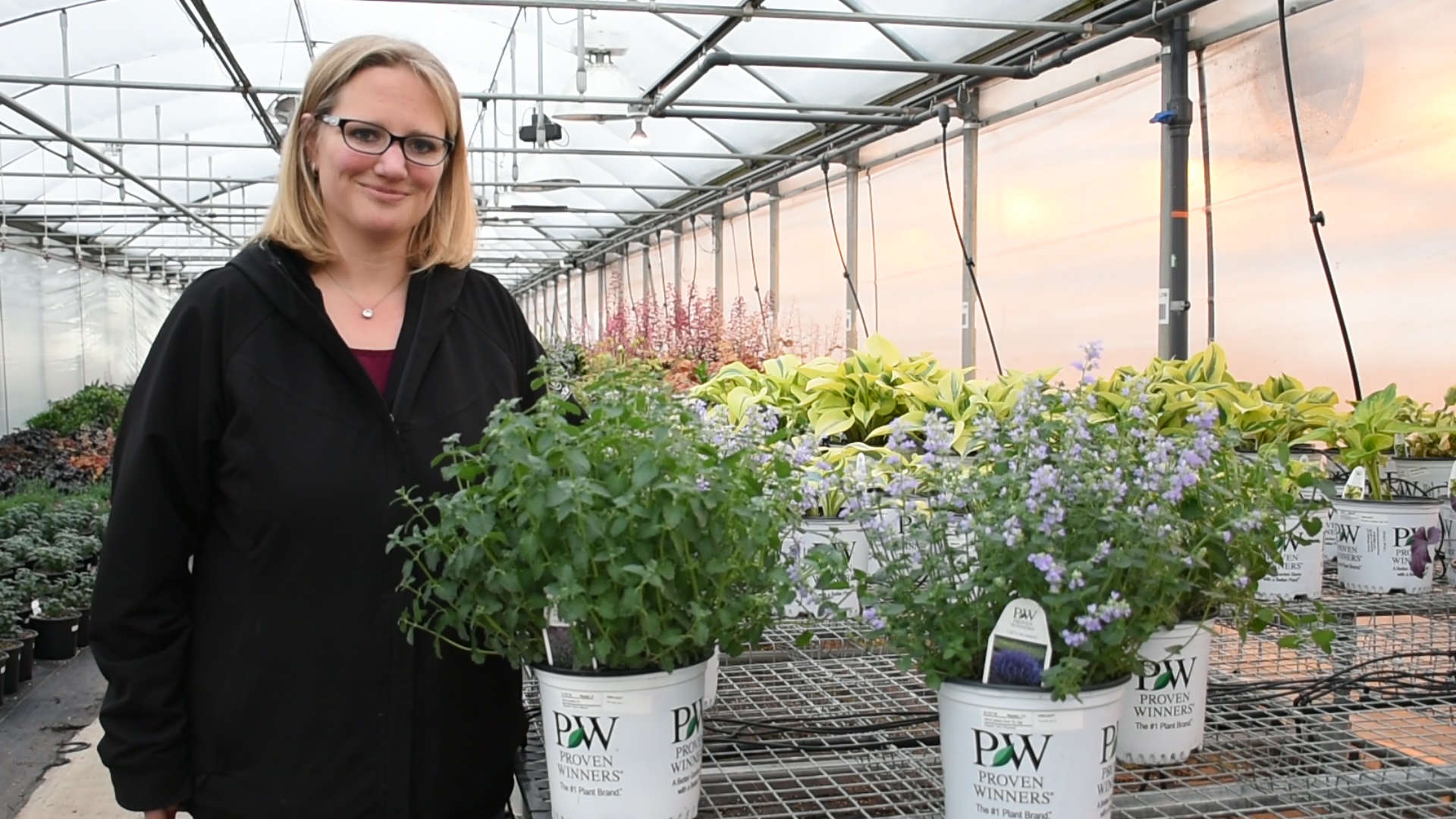 Nepeta 'Cat's Meow' vs. 'Cat's Pajamas'
Nepeta 'Cat's Meow' is one of the best selling Proven Winners Perennials. Now, it has a companion in 'Cat's Pajamas'. Join Laura as she goes over how they are both great, but also different!
Watch Video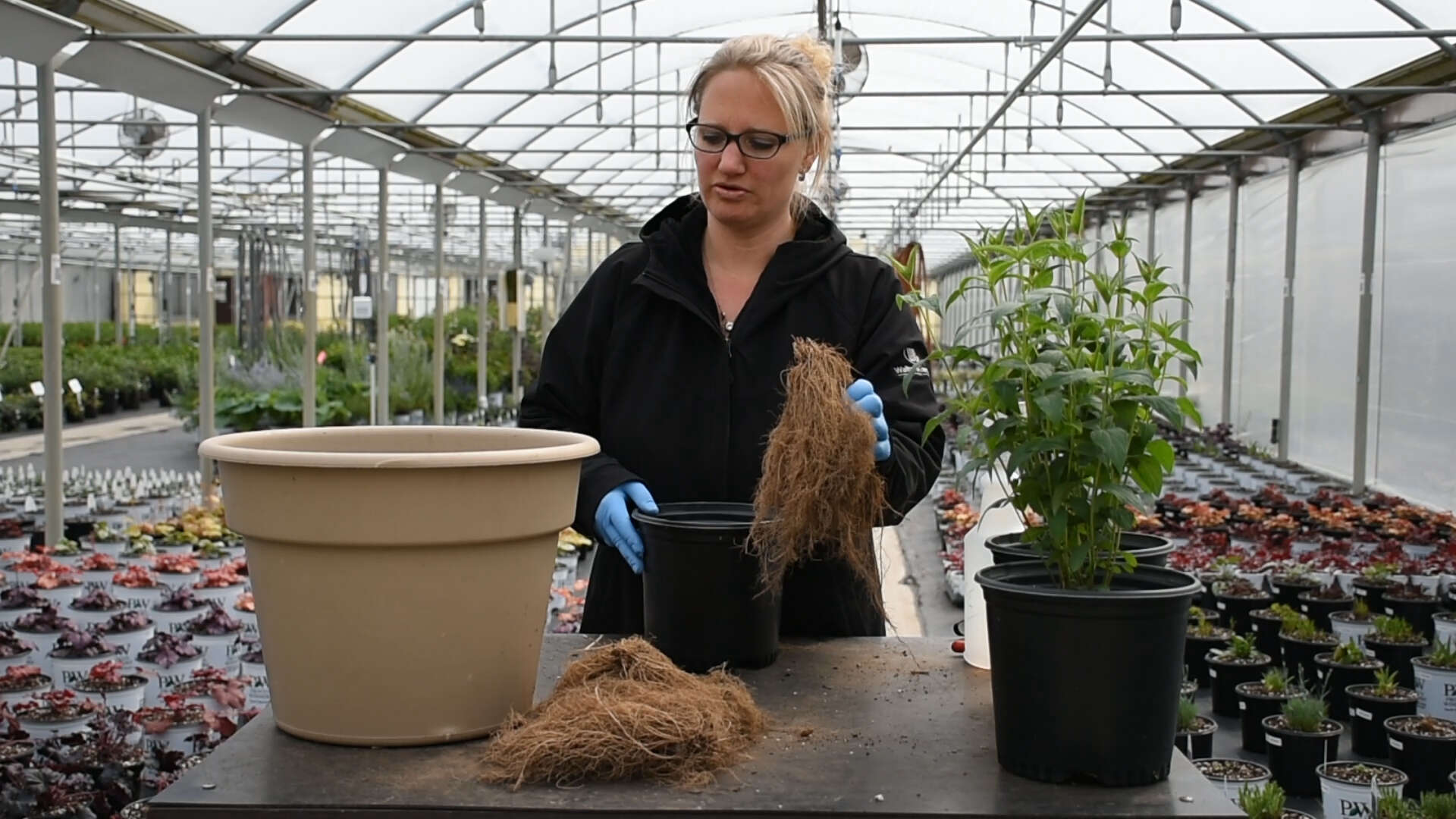 Spigelia Production Tips
Spigelia is a cool genus that isn't that widely known. Native to the eastern United States, this woodland perennial grows well in either sun or shade. Join Laura as she goes through some tips to growing this plant from bare root and what you might need to know to get a great looking crop.
Watch Video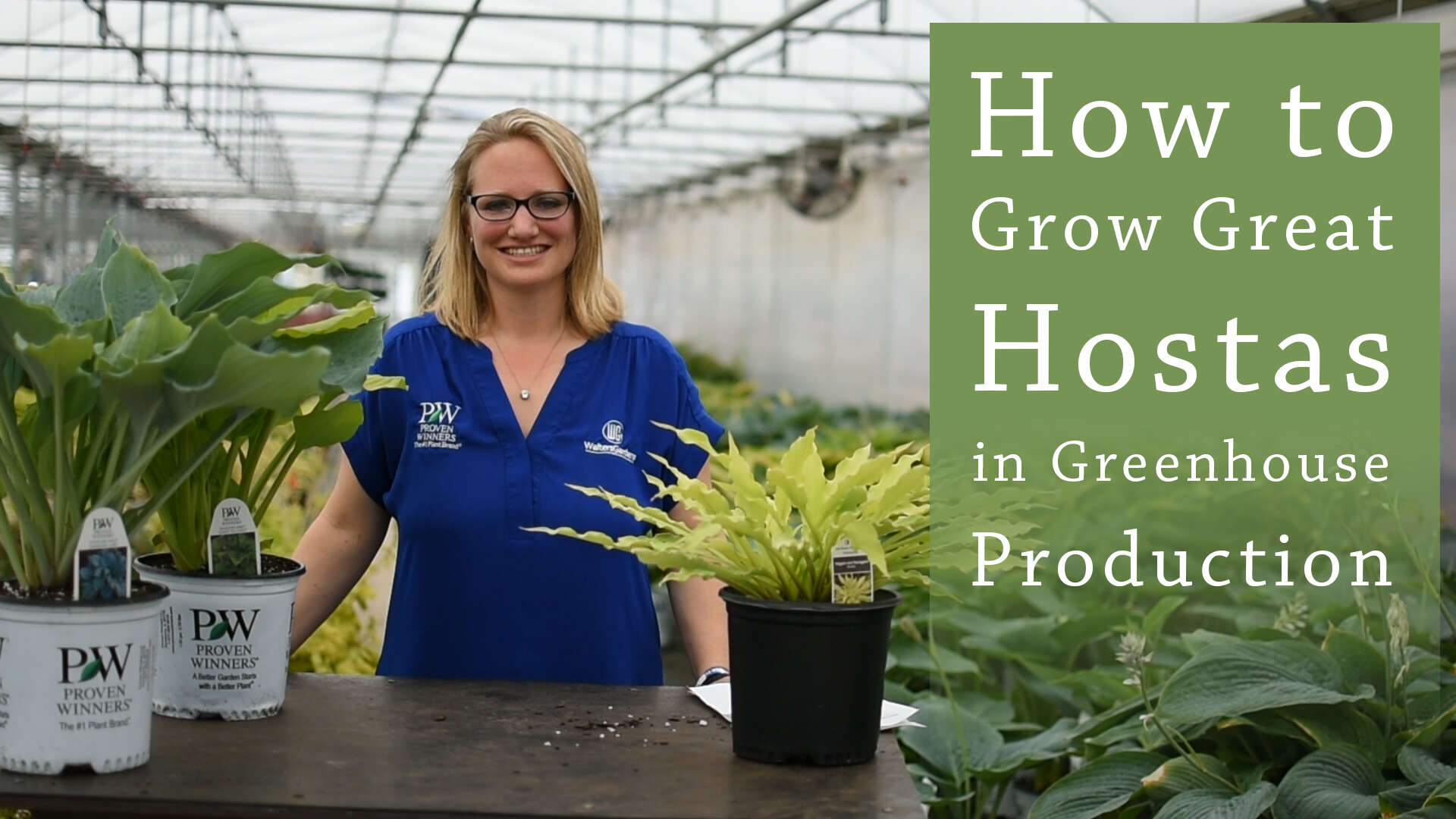 Hosta Greenhouse Production Tips
We grow and ship a lot of Hostas here at Walters Gardens, and we've been doing it for over half a century. Some greenhouse and growing practices have changed, while others have stayed the same. Join Laura, our Trials Grower, as she talks about some of our experiences and recommendations for getting the best crop at retail!
Watch Video