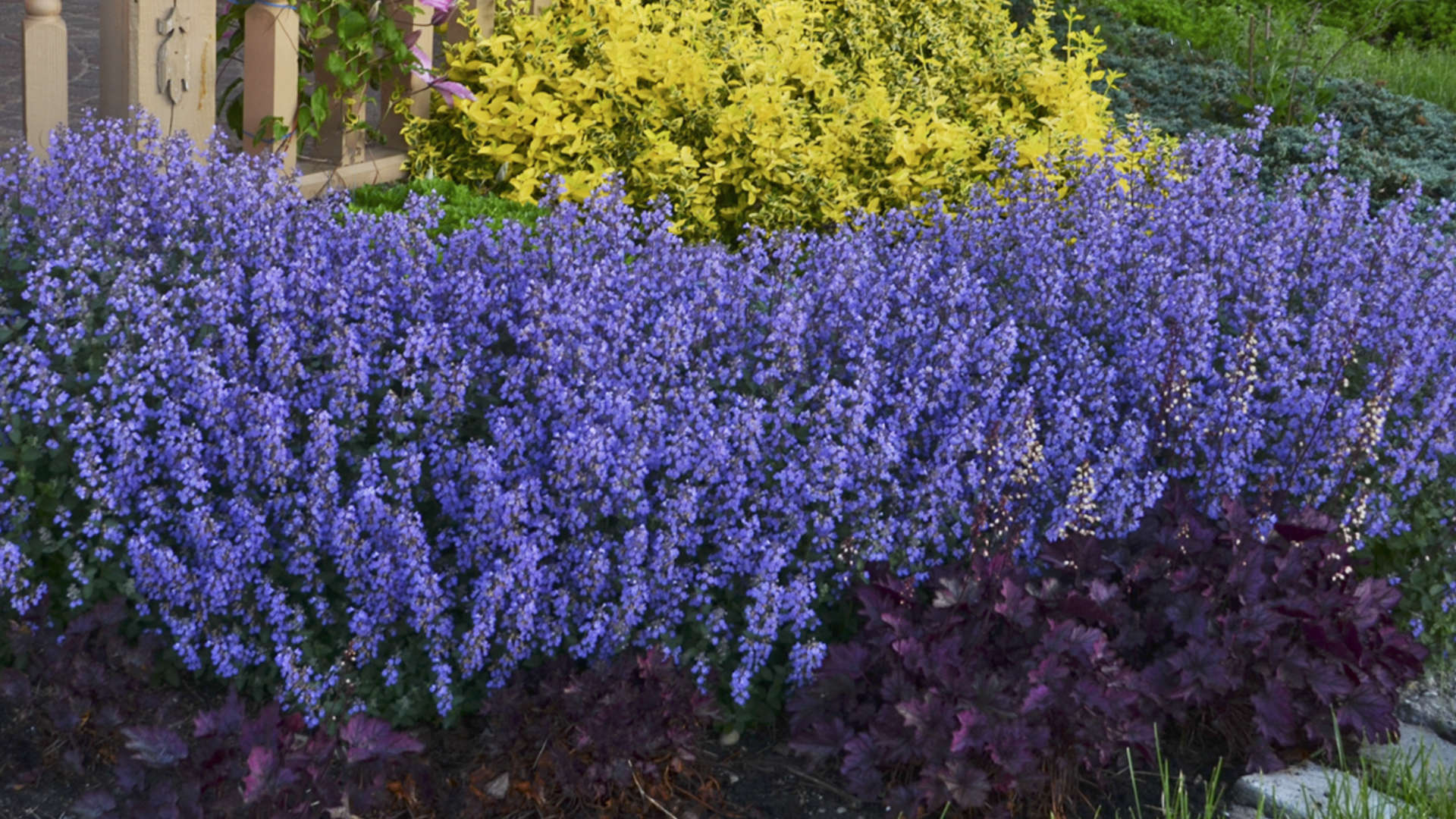 Nepeta Grower Tips
Nepeta are a great perennial for their long blooming, drought tolerance, and ease of care. In this video, Jeremy gives a glimpse of some of his favorite varieties and how to grow them.
Watch Video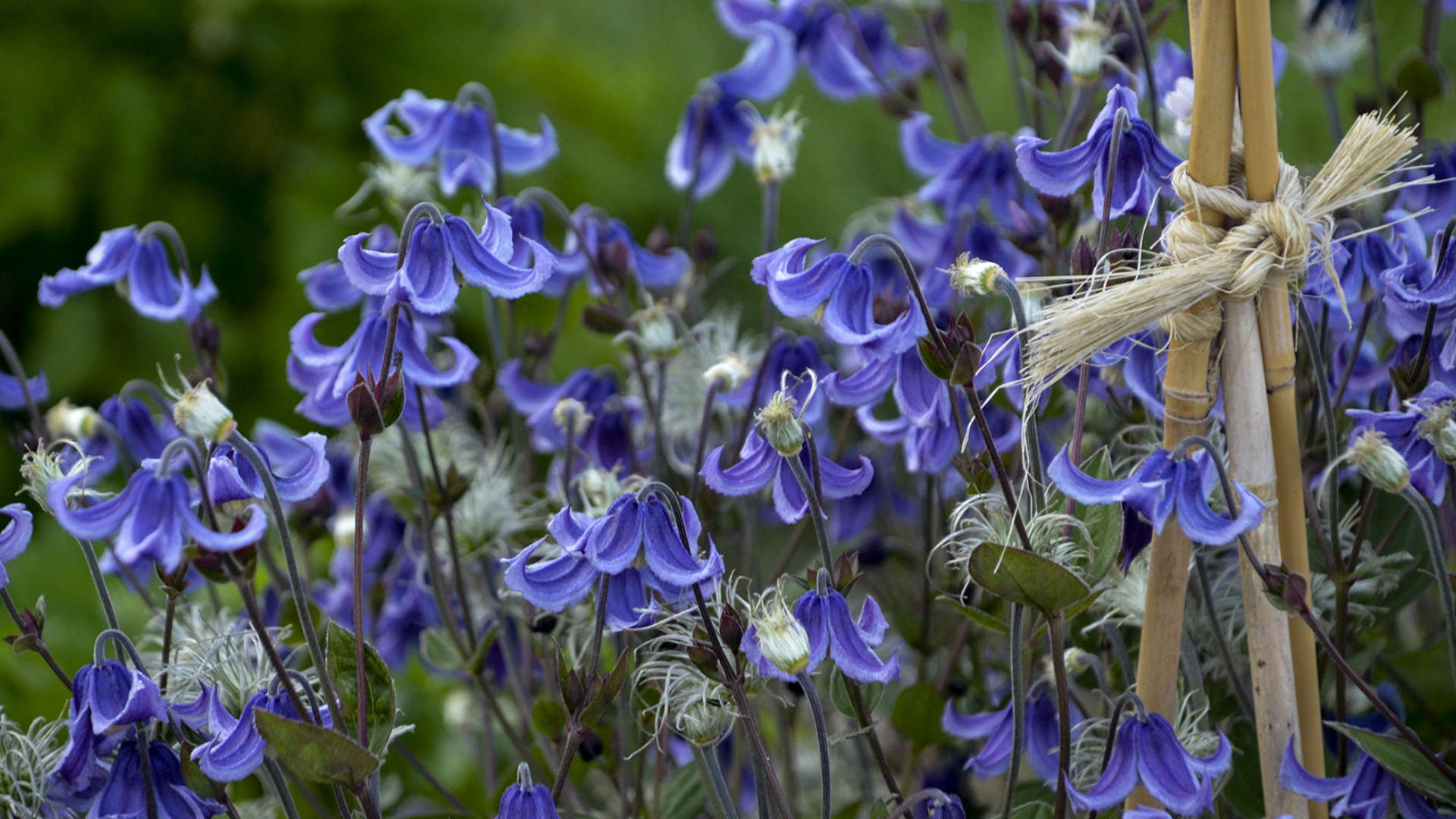 Bush Clematis Grower Tips
What is Bush Clematis? How is it different than traditional Clematis? Our trials manager, Jeremy, highlights some of the differences in both garden performance and production.
Watch Video