Simple, Sensible, Solutions®
This color guide is packed with helpful information for green industry businesses who are growing and merchandising perennials.
Read Article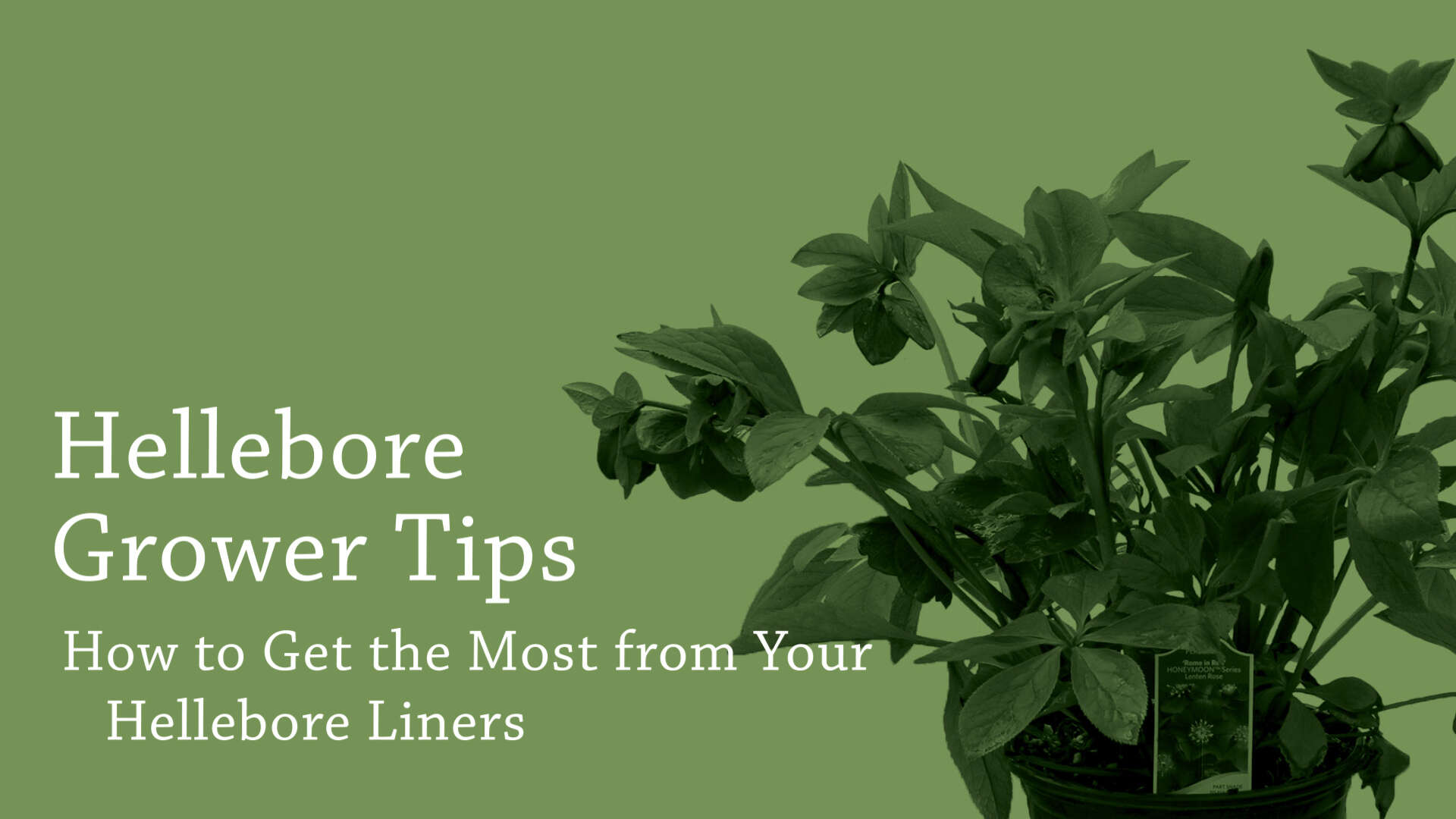 Hellebore Production Tips
Join Laura as she goes over Helleborus culture and production. Helleborus are amazing plants with a long season of spring bloom and evergreen foliage. Unfortunately, they are notoriously temperamental in production, frustrating many growers. These troublesome young plants grow up to be pretty hardy, low maintenance, and long-lived perennial.
Watch Video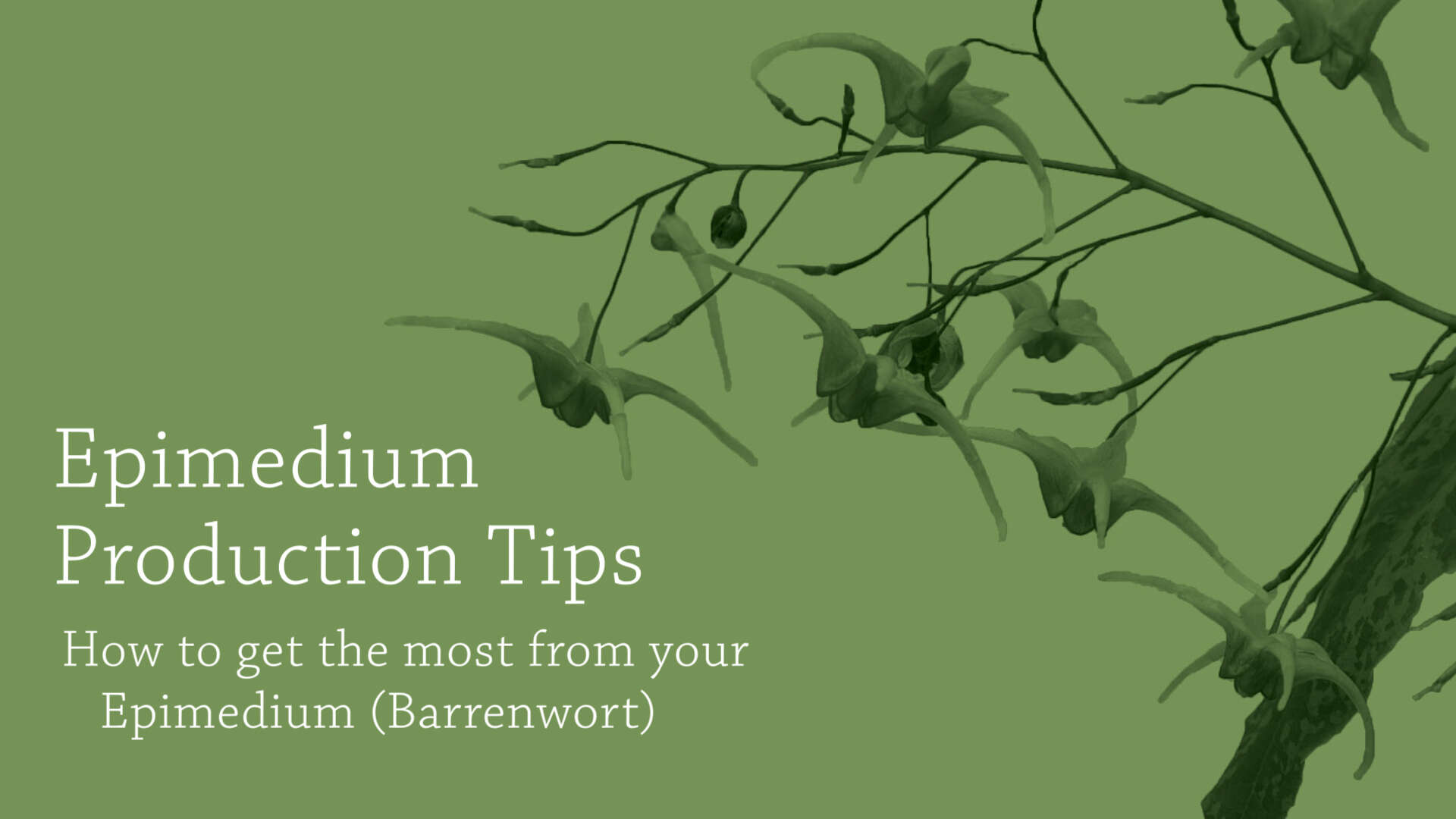 Epimedium Grower Tips
Epimedium are one of the few plants capable of surviving in dry shade. Although slow to establish, mature plants will not be missed in the landscape, particularly when in flower. Join Laura, to learn about Epimedium Production Tips.
Watch Video