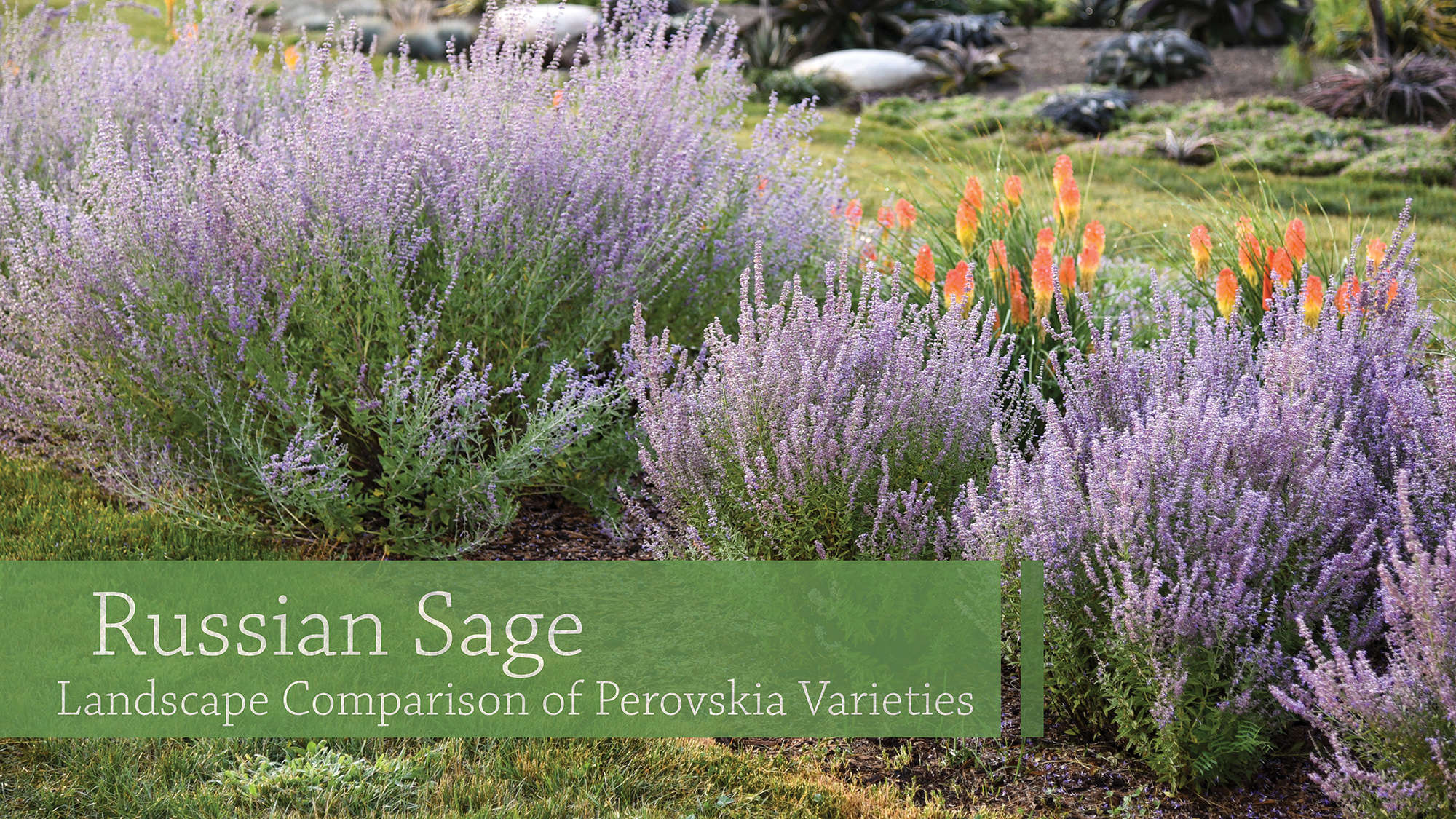 Perovskia Side by Side
Perovskia can be used in a wide variety of environments with little attention through the season - a reason they have long been a staple of landscapers. Join Laura Robles as she goes through the landscape and shows a side-by-side comparison of each variety.
Watch Video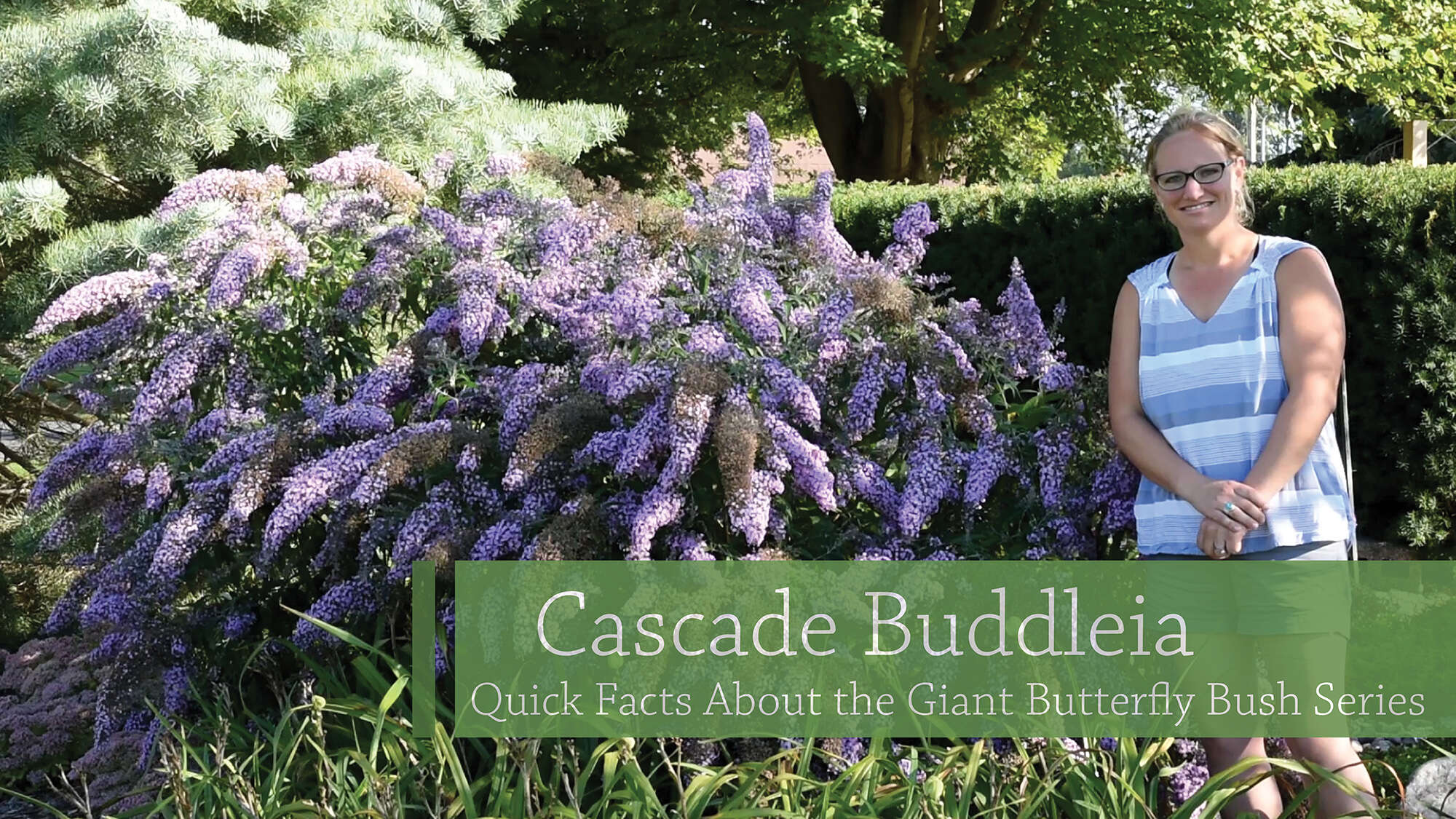 Buddleia Cascade Series Comparison
Think all Buddleia look the same? Think again! Unlike the typical Butterfly Bush, the panicles on this flowering shrub cascade downward, similar to the look of weeping willow or a bridalwreath spirea. Learn more about the Cascade Series with our trials manager, Laura Robles.
Watch Video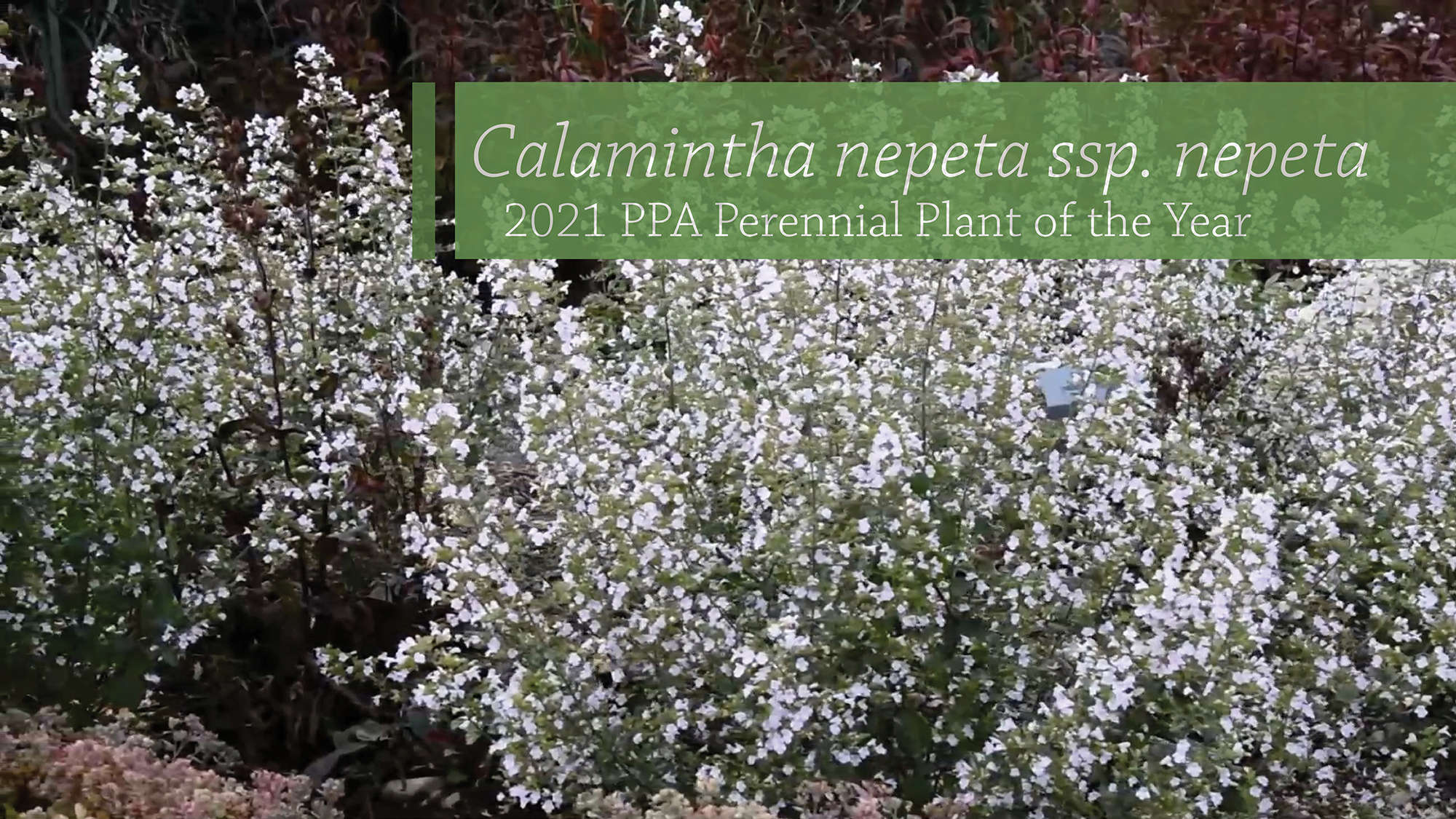 Calamintha nepeta ssp. nepeta
Calamintha nepeta ssp. nepeta is the 2021 Perennial Plant Association Plant of the Year™. This sun-loving perennial is the perfect choice for attracting pollinators since it blooms from early summer until frost.
Watch Video