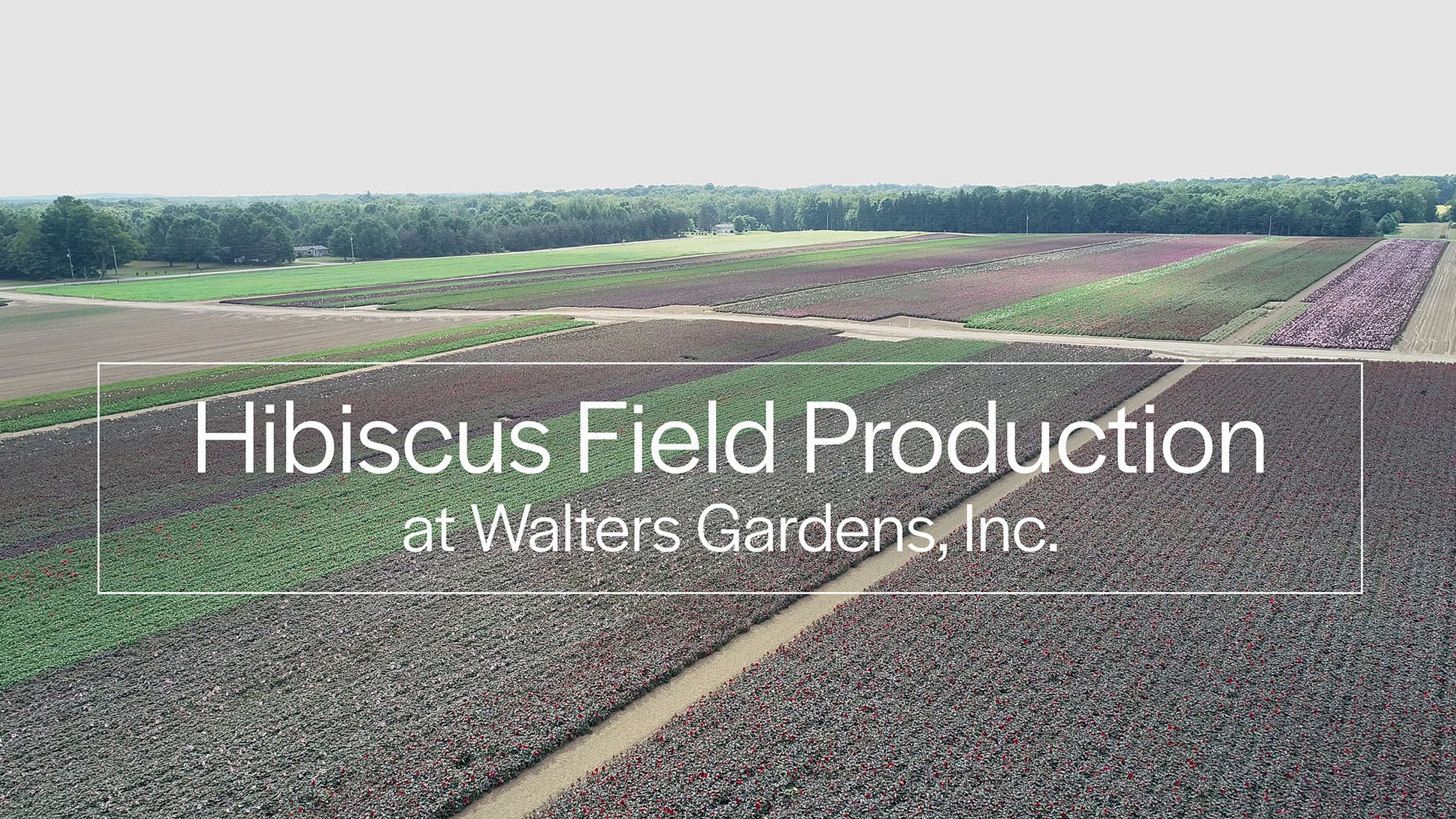 Hardy Hibiscus Fields as seen by Drone
Get an all new look at our hardy Hibiscus fields through the lens of a drone! One of the largest perennials we grow, the massive 7-9 inch flowers of our hardy Hibiscus are still distinguishable from 200 feet in the air.
Watch Video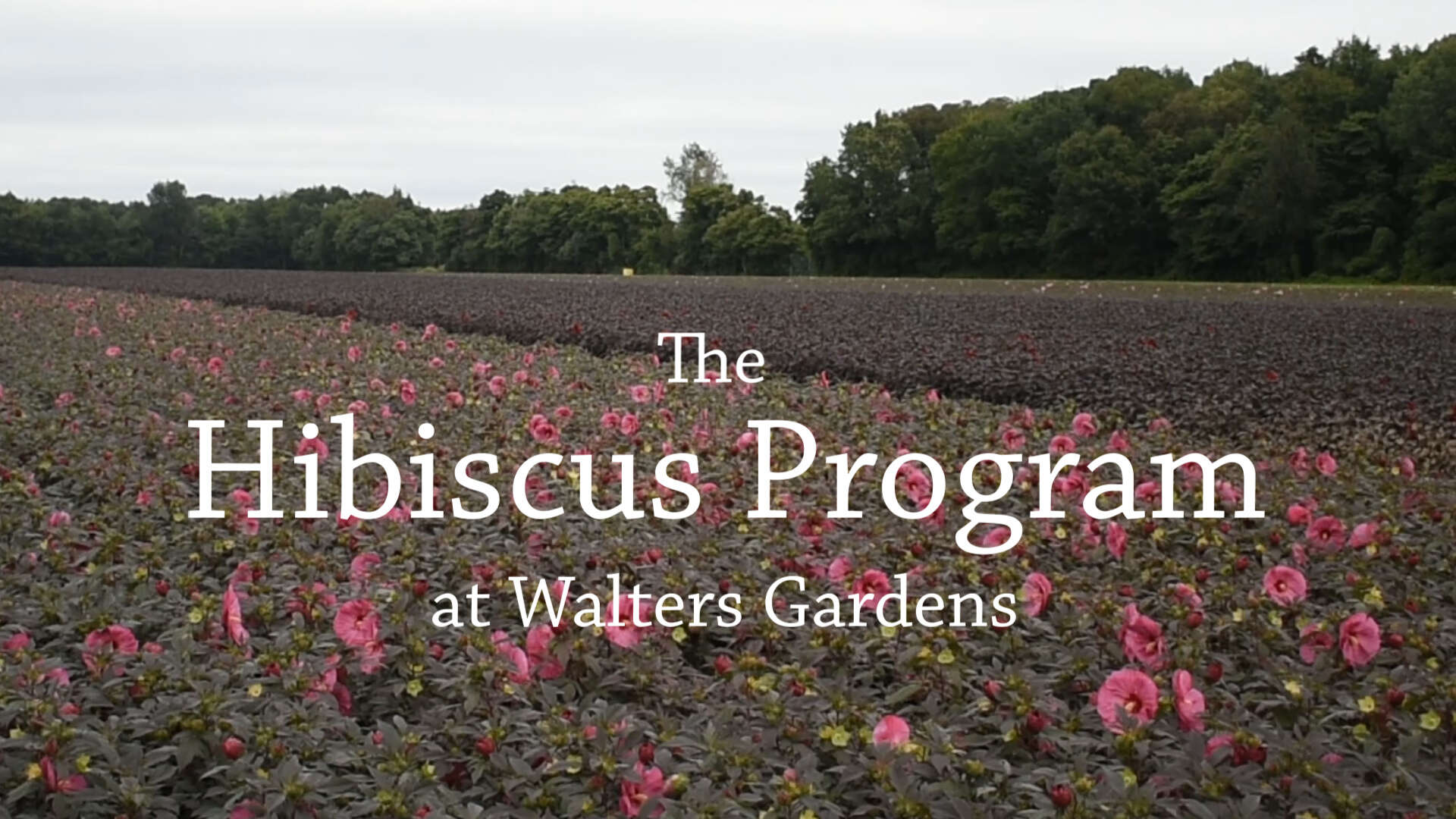 Our Hibiscus Program
Herbaceous Hibiscus are a fabulous plant with huge flowers and incredible beauty in the landscape. Hear from one of the best hybridizers out there on what he looks for and some of his favorite new creations.
Watch Video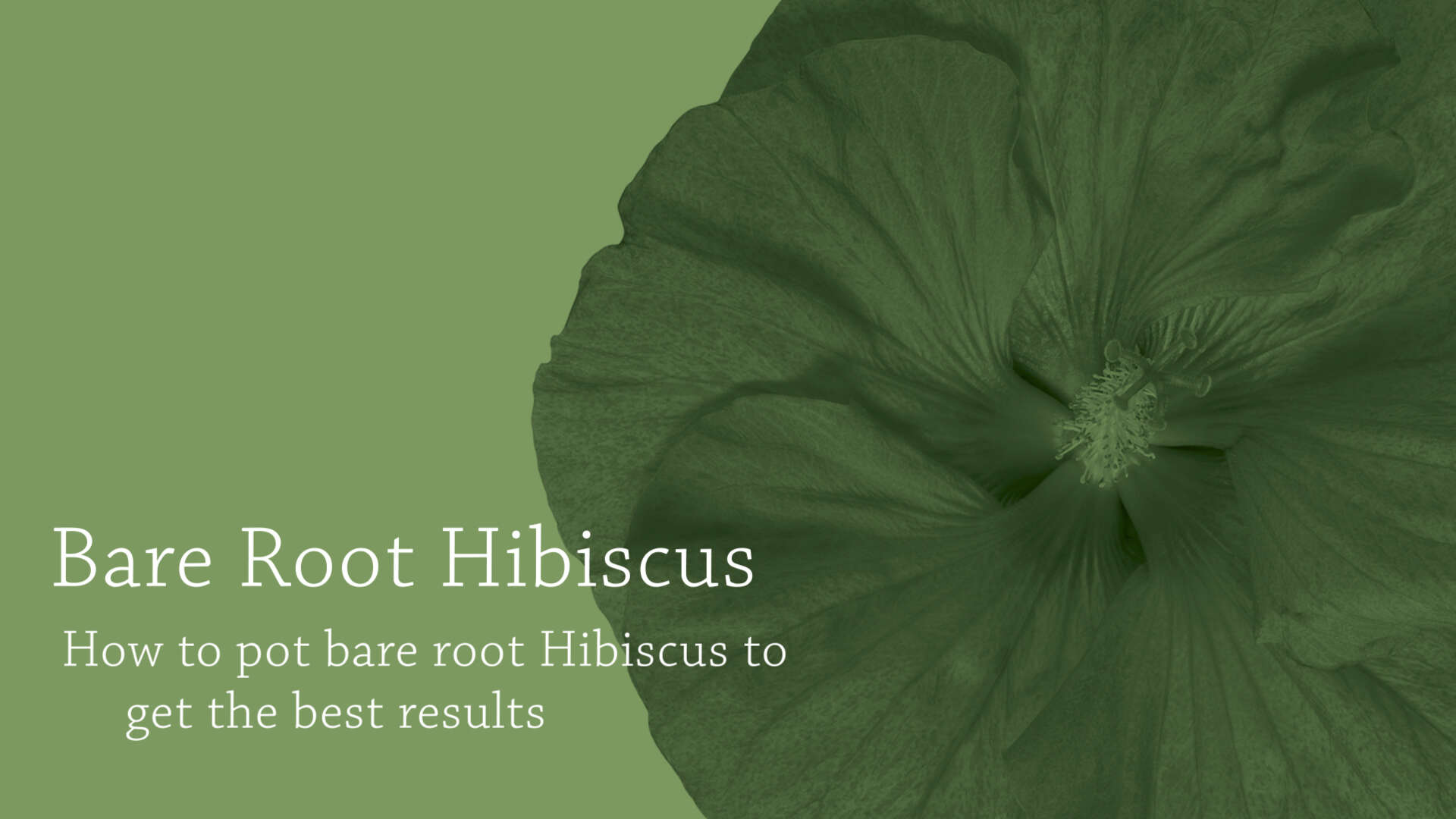 Bare Root Hibiscus Potting Tips
Join Laura, our trial manager, to see some bare root Hibiscus potting tips.
Watch Video