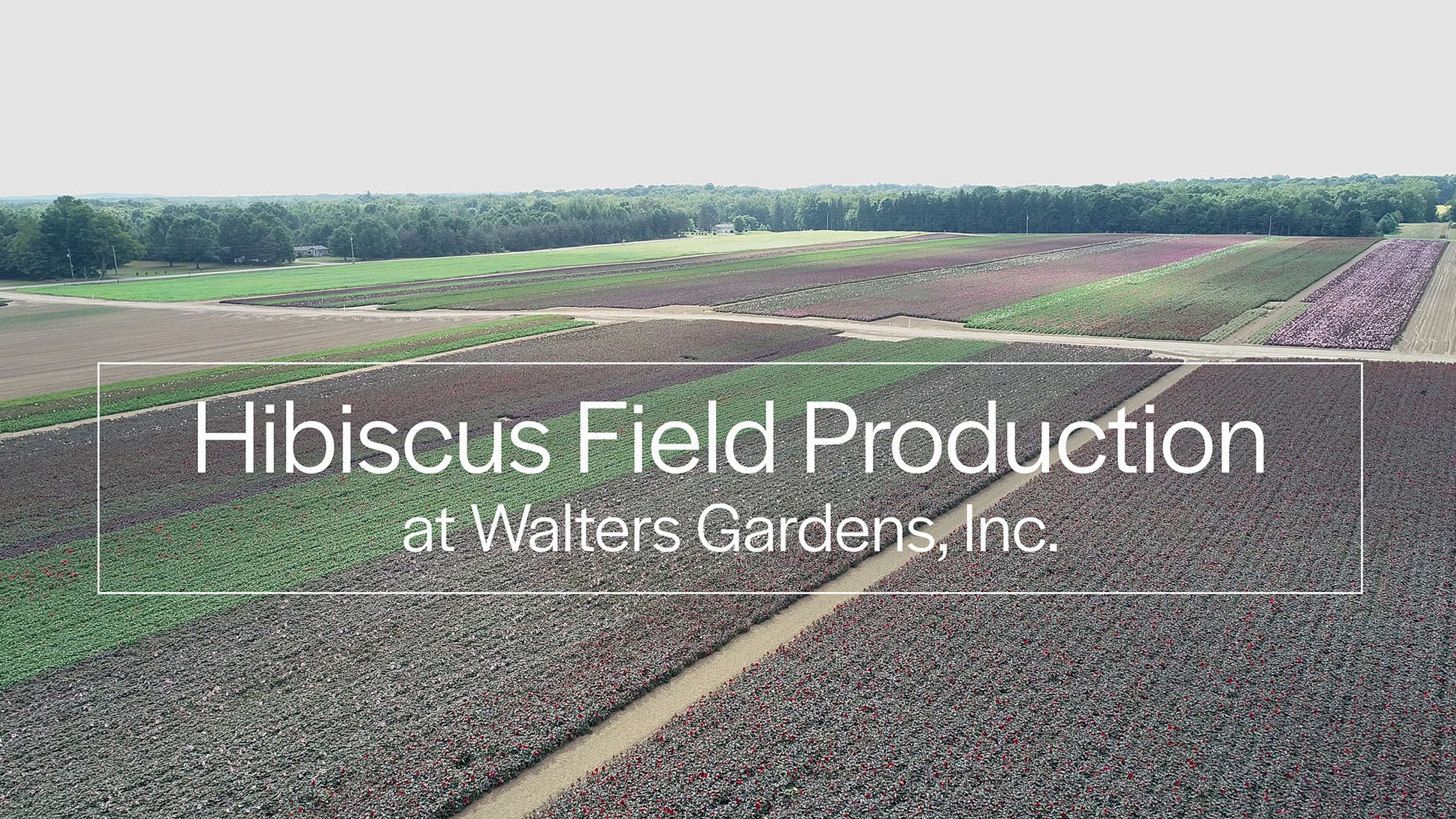 Hardy Hibiscus Fields as seen by Drone
Get an all new look at our hardy Hibiscus fields through the lens of a drone! One of the largest perennials we grow, the massive 7-9 inch flowers of our hardy Hibiscus are still distinguishable from 200 feet in the air.
Watch Video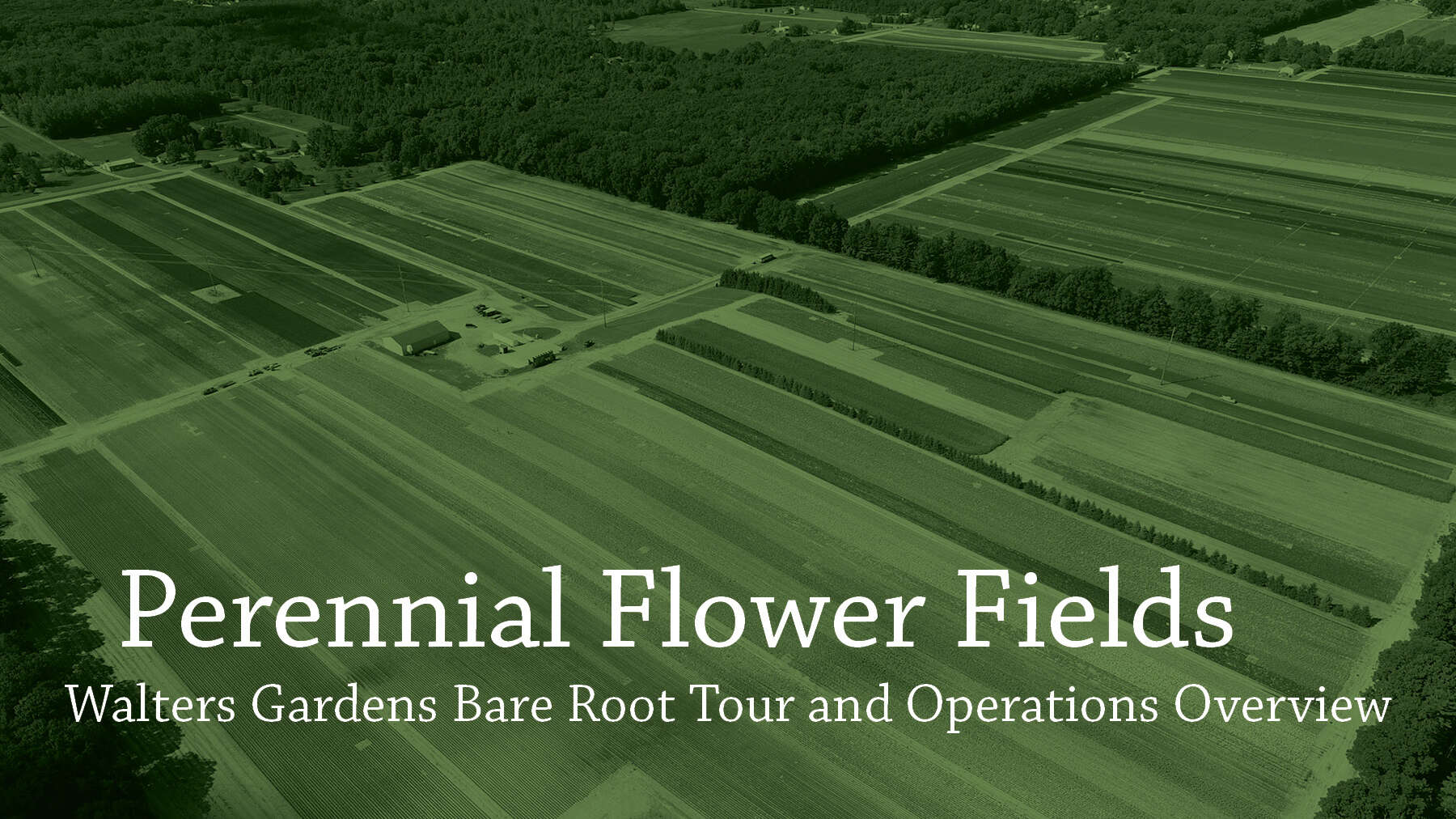 Perennial Flower Fields Tour
If you have never been on a field tour at Walters Gardens, now is your chance. Join Greg Nichols, our Crop and Fertility Manager, as he goes over the process of digging our barefoot perennials.
Watch Video