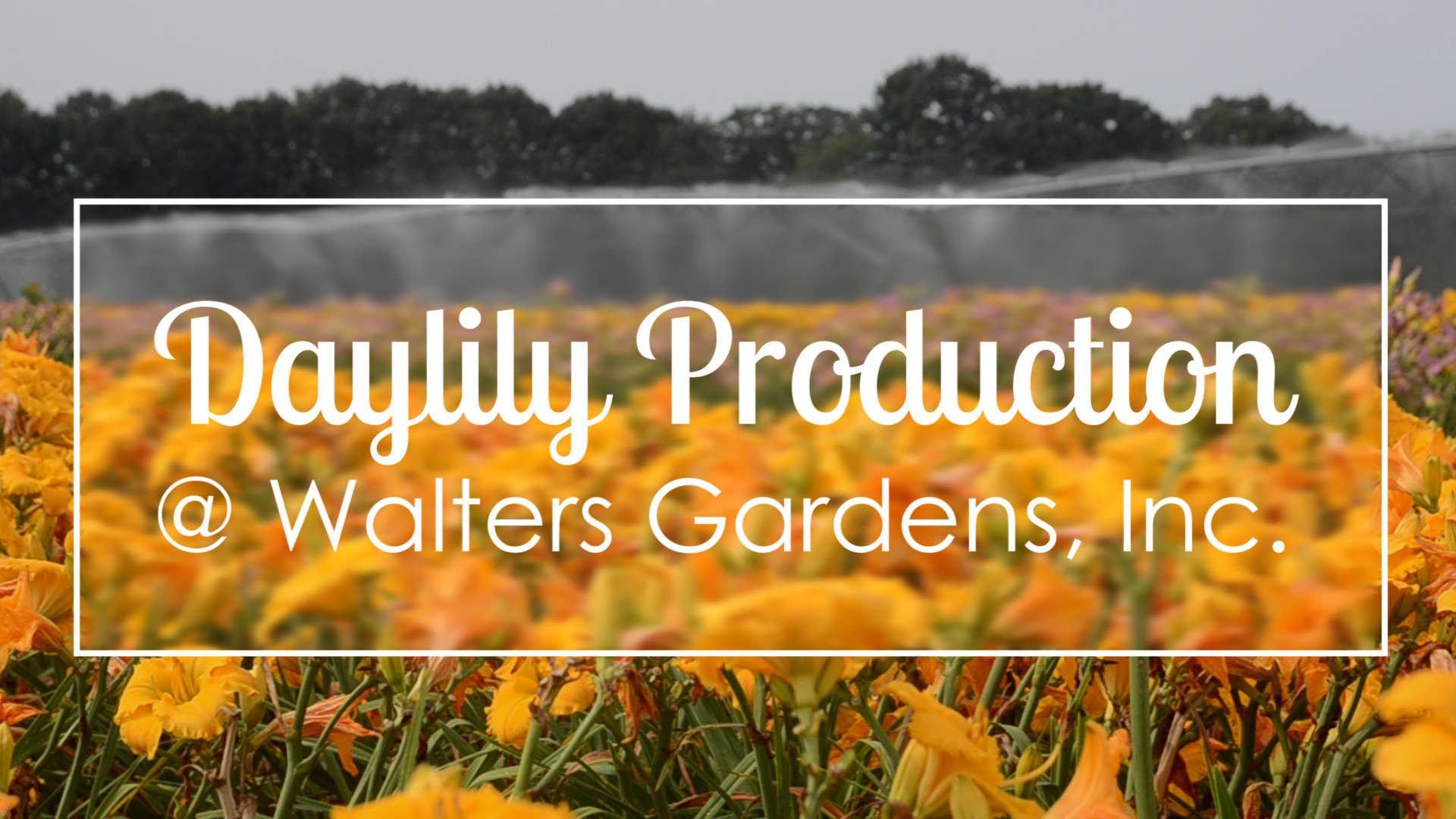 Daylily Field Production
We produce nearly 3,000,000 Daylilies a year for our customers. Here's a glimpse into how we make that happen.
Watch Video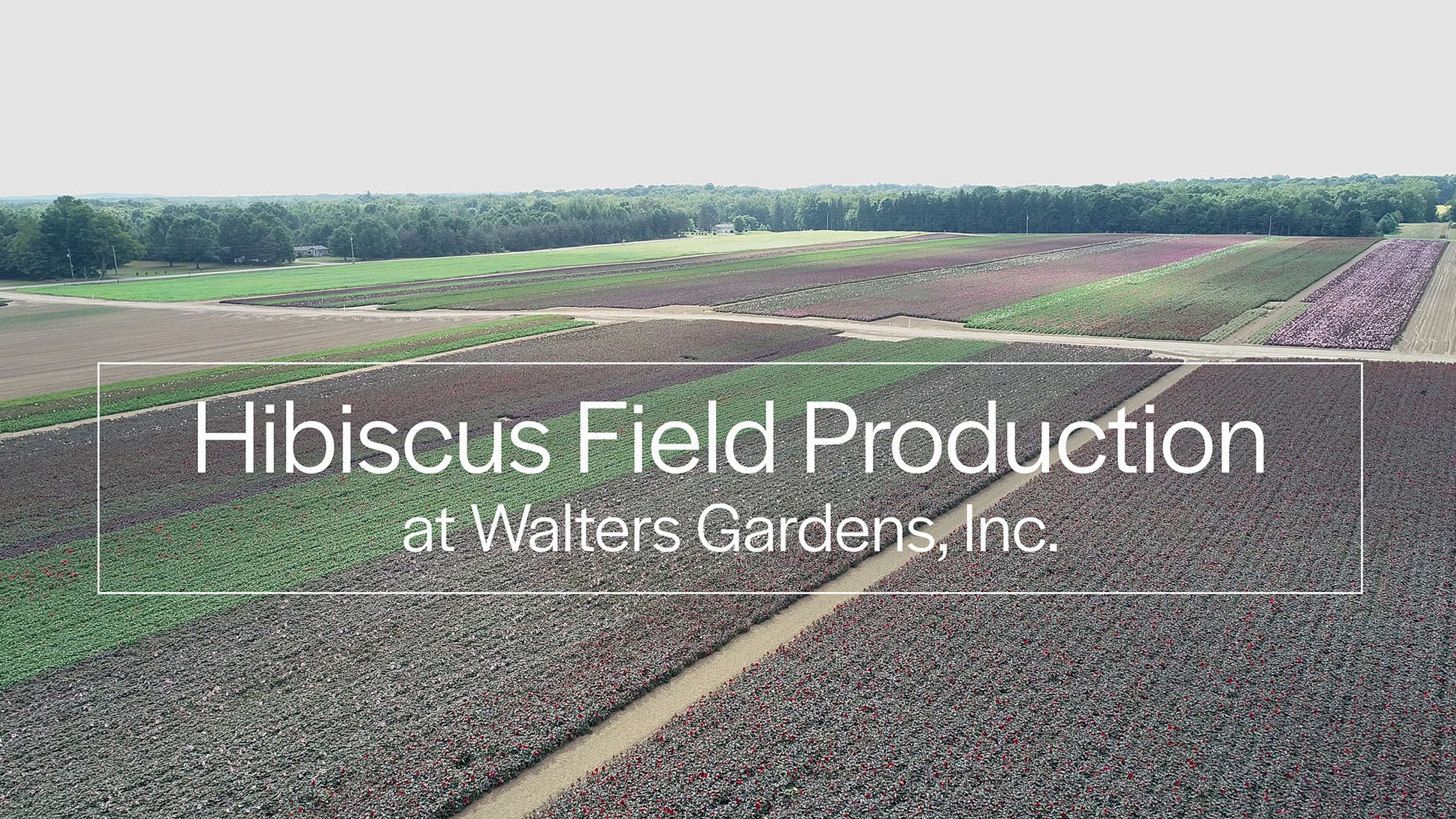 Hardy Hibiscus Fields as seen by Drone
Get an all new look at our hardy Hibiscus fields through the lens of a drone! One of the largest perennials we grow, the massive 7-9 inch flowers of our hardy Hibiscus are still distinguishable from 200 feet in the air.
Watch Video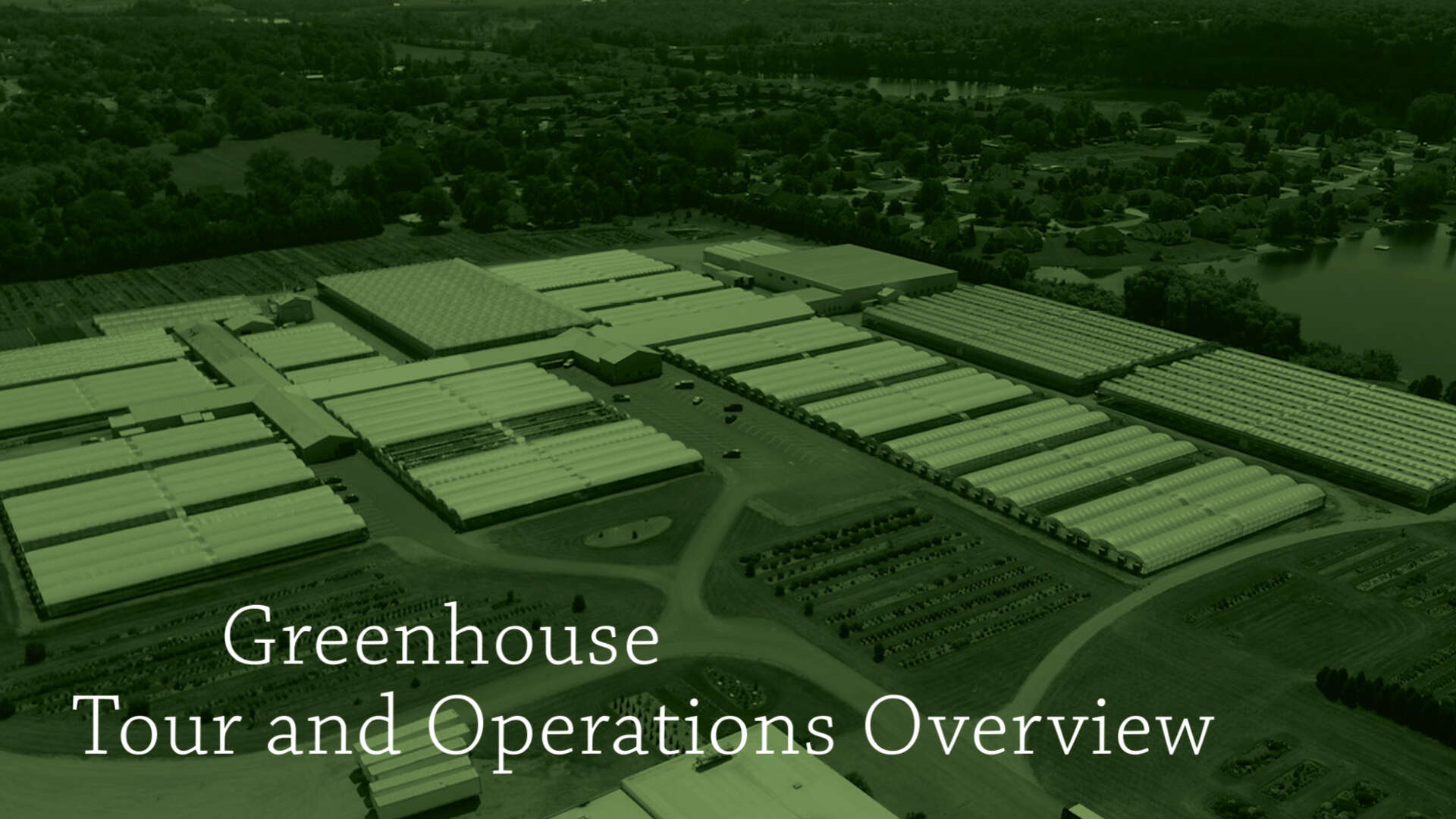 Greenhouse Tour
Join Drew Koschmann, our head grower, on a tour of our greenhouse facility and production areas. If you have never visited Walters Gardens, watch the video to see some behind the scenes footage.
Watch Video