15 of Our Favorite Proven Winners® for the Landscape
When picking this list out of the broad and diverse collection of perennials from Proven Winners, it was difficult to point to one, two, or even five perennials as the best. In the end, it became a list of favorites that met all of the following criteria: low yearly maintenance, long lived in the landscape, and a long season of interest.
View Photo Essay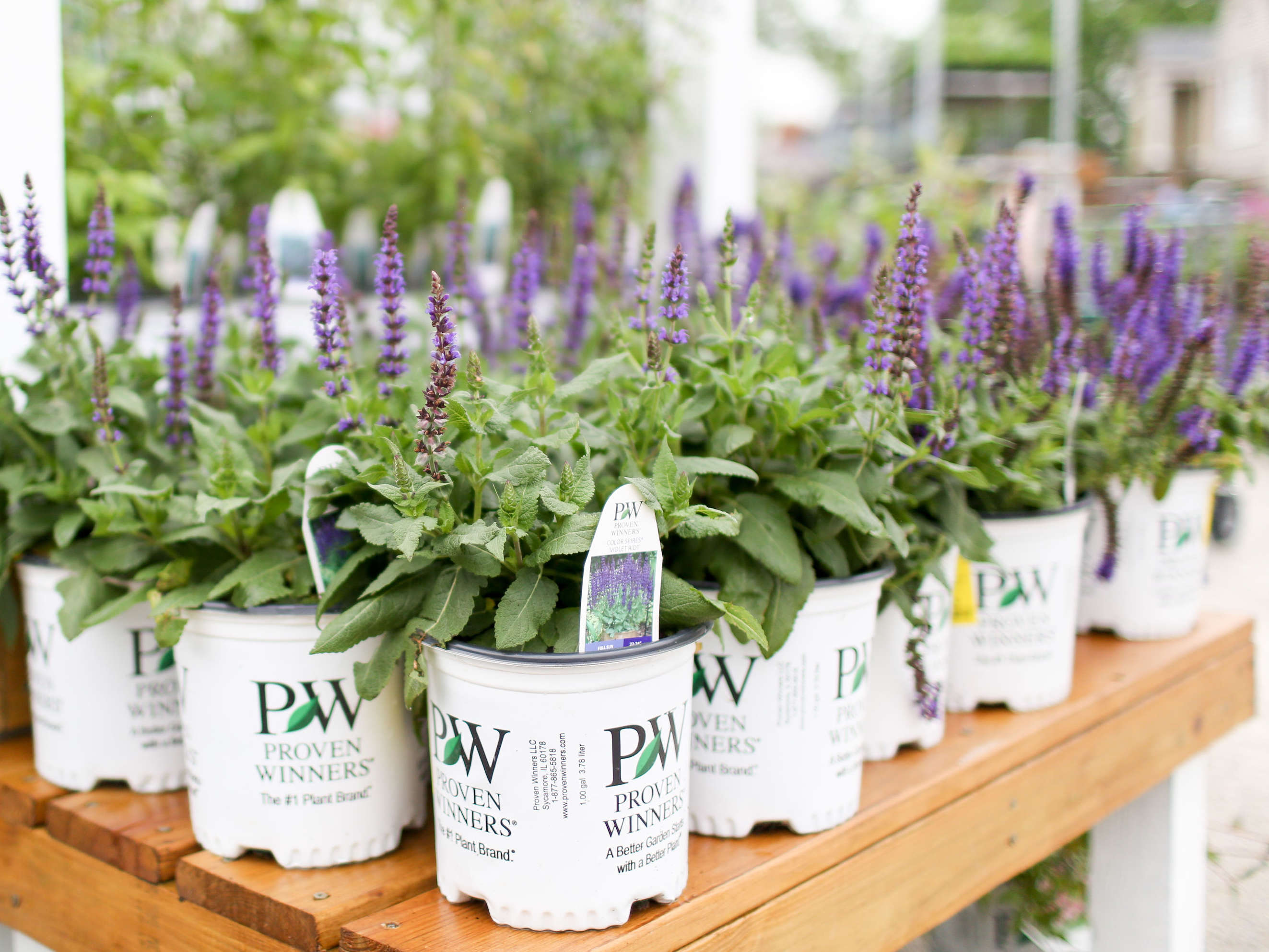 Frost to Frost™ Program Guide
A little planning goes a long way. Build stunning endcaps by choosing ahead of time what perennials you will be featuring throughout the year. Sequencing a different set of perennials to show color in each of the four core seasons will ensure the high value areas of your garden center are always looking nice, and keep things fresh for returning visitors.
Read Article