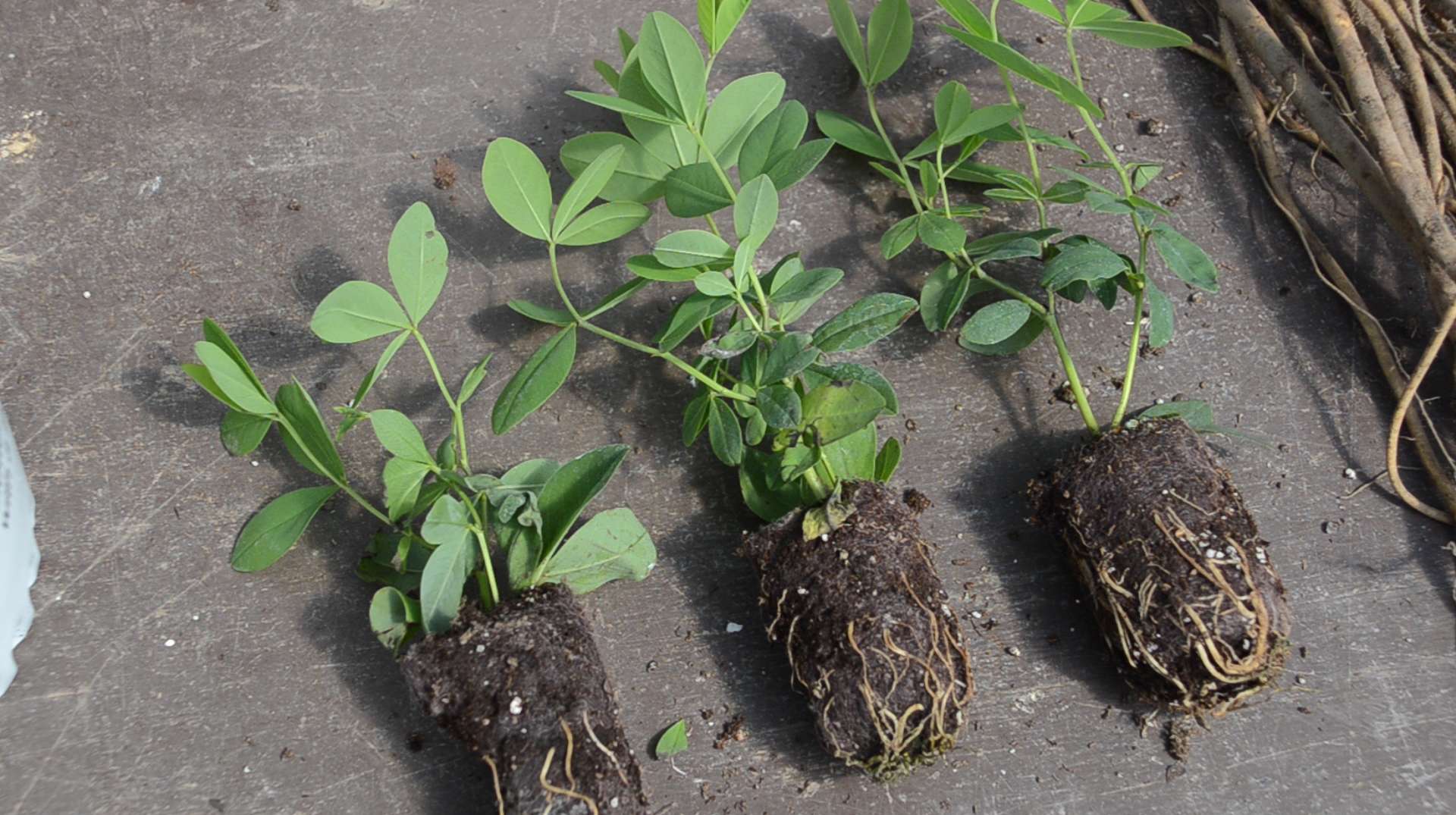 Baptisia Grower Tips
Our Trial Manager, Jeremy, demonstrates how to properly trim, pot, and grow a crop of Baptisia (False Indigo).
Watch Video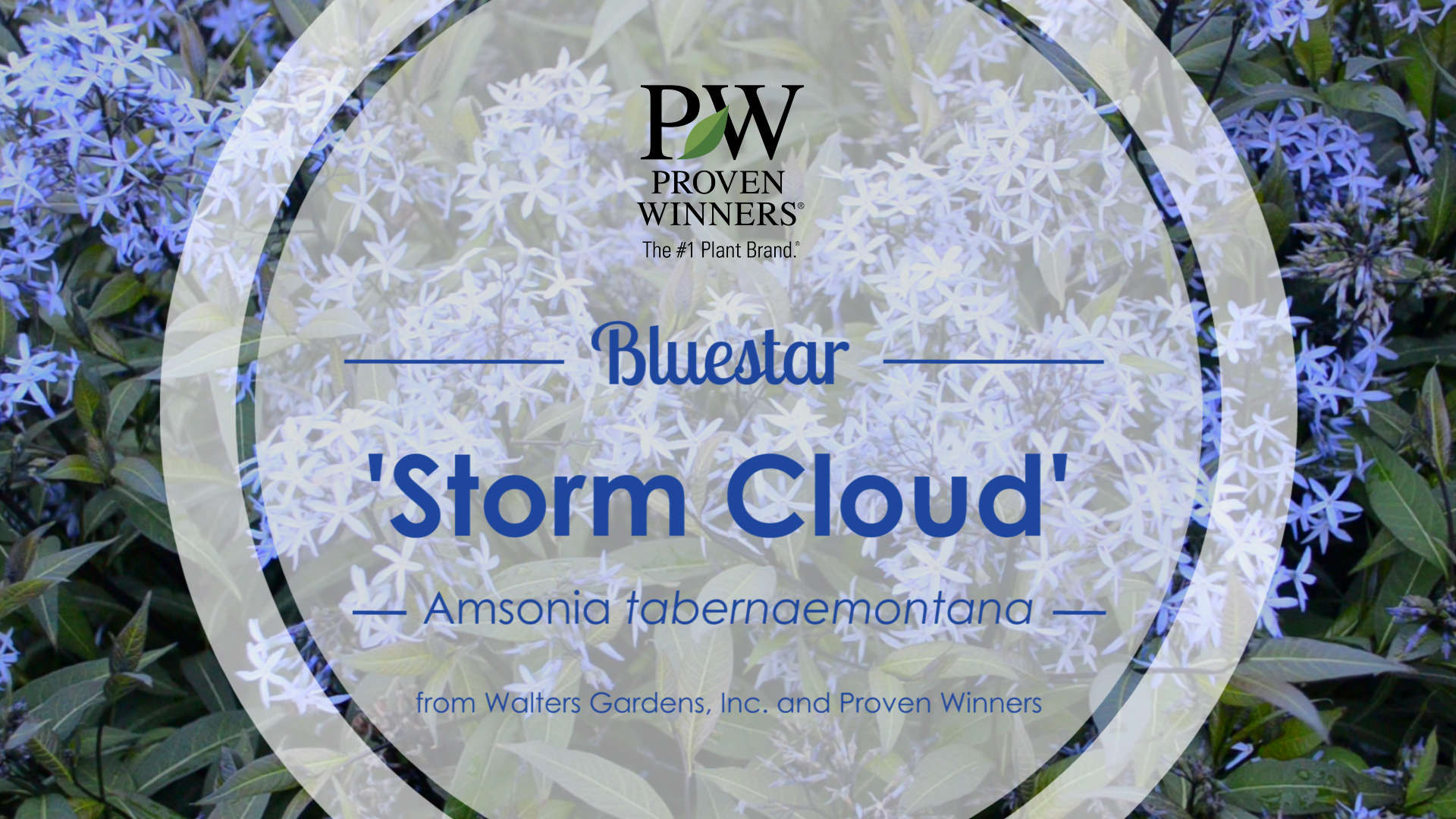 Amsonia t. 'Storm Cloud'
A premier perennial for spring, 'Storm Cloud' is sure to catch the eye of every gardener!
Watch Video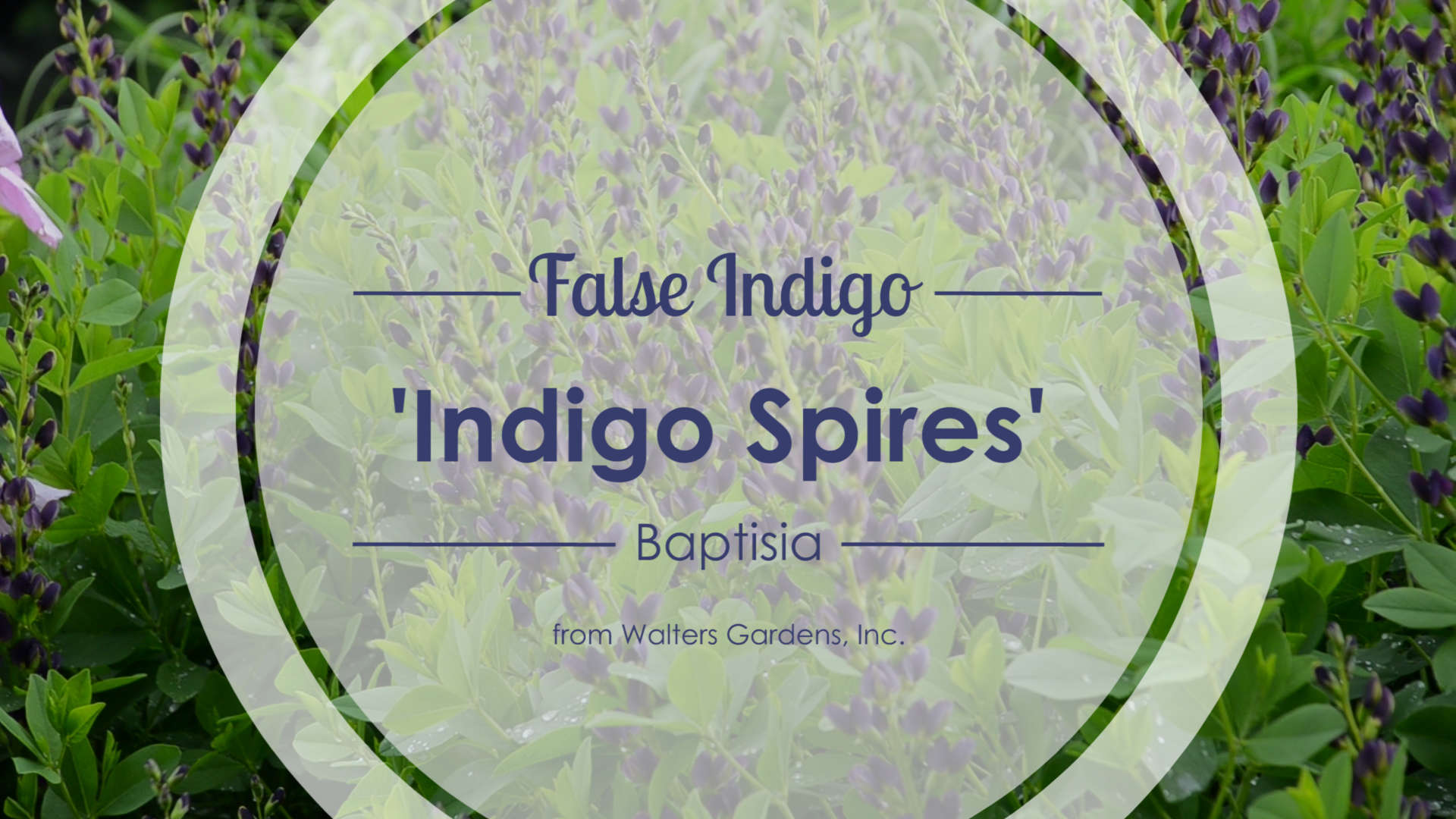 Baptisia 'Indigo Spires'
Long spikes of deep violet purple flowers are accented by a yellow keel. A long-lived native perennial perfect for hot, sunny places.
Watch Video