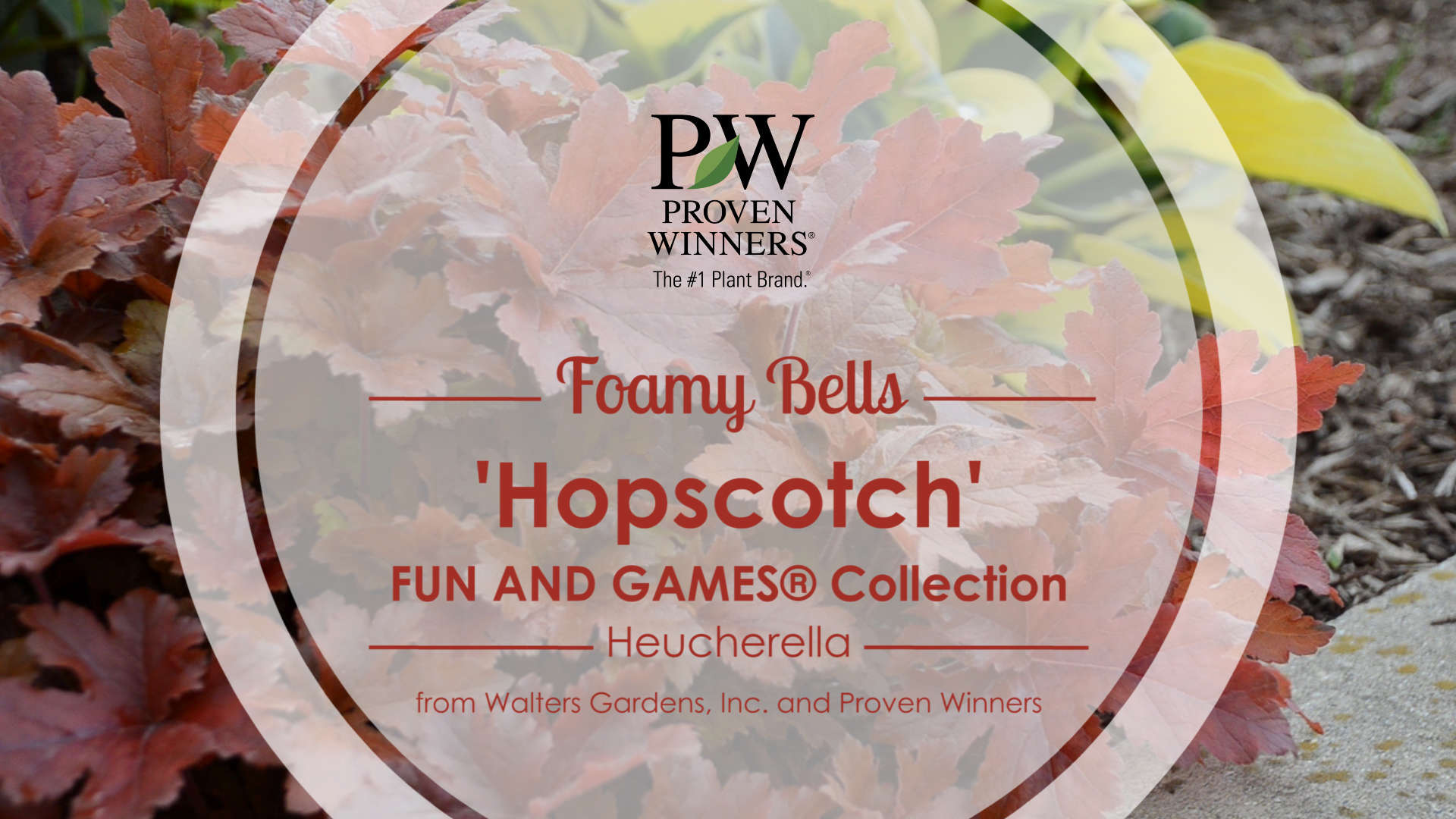 Heucherella Fun and Games® 'Hopscotch'
'Hopscotch' has finely laced leaves that emerge bronze red in spring and transition to deep green by late summer. This perennial performs best in areas of filtered shade or morning sun.
Watch Video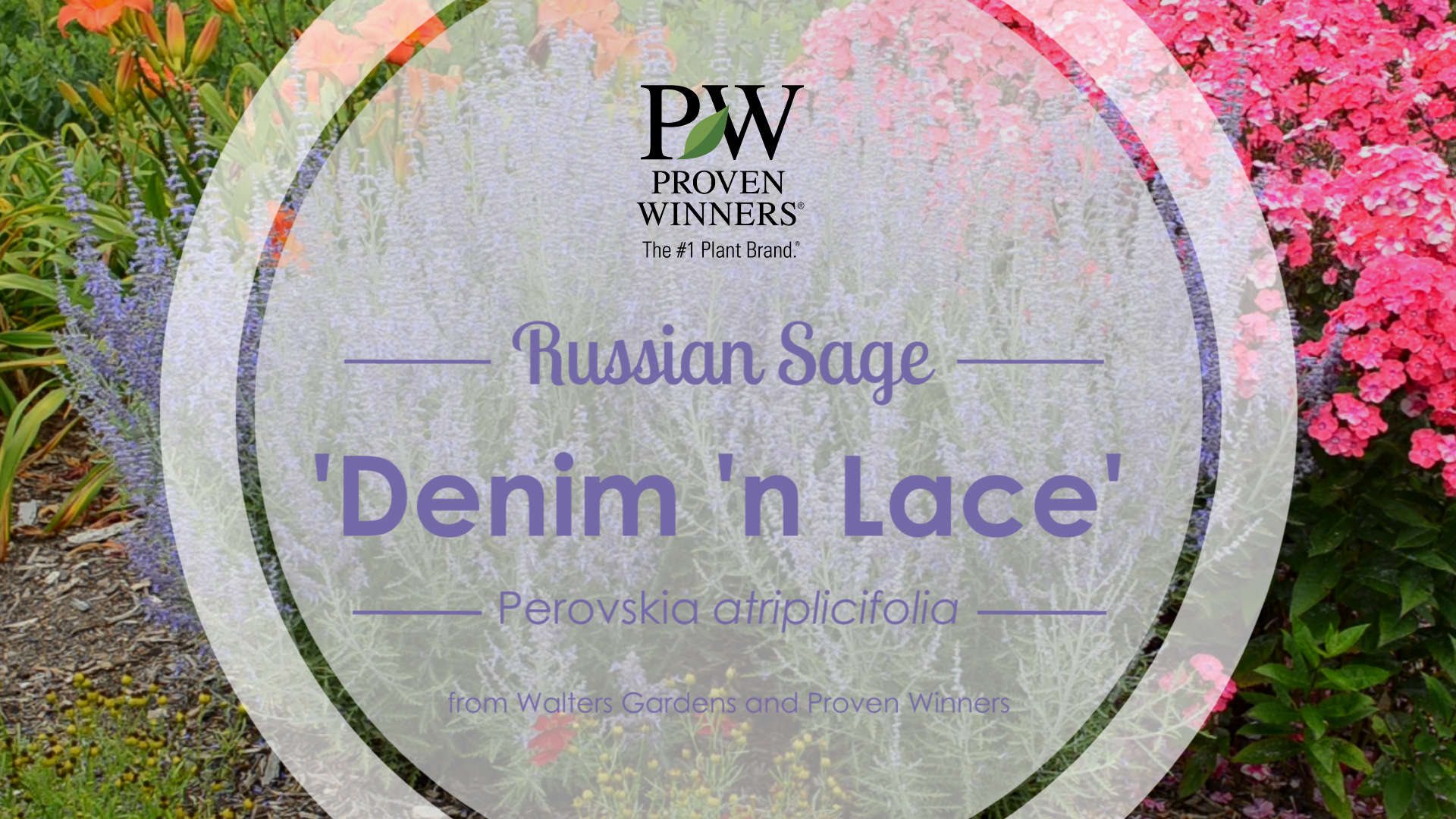 Perovskia a. 'Denim 'n Lace'
'Denim 'n Lace' is an exceptional new perennial for Proven Winners, perfect for hot, dry places. This plant is easy to grow and unlike older varieties of Russian Sage, holds it shape throughout the whole year.
Watch Video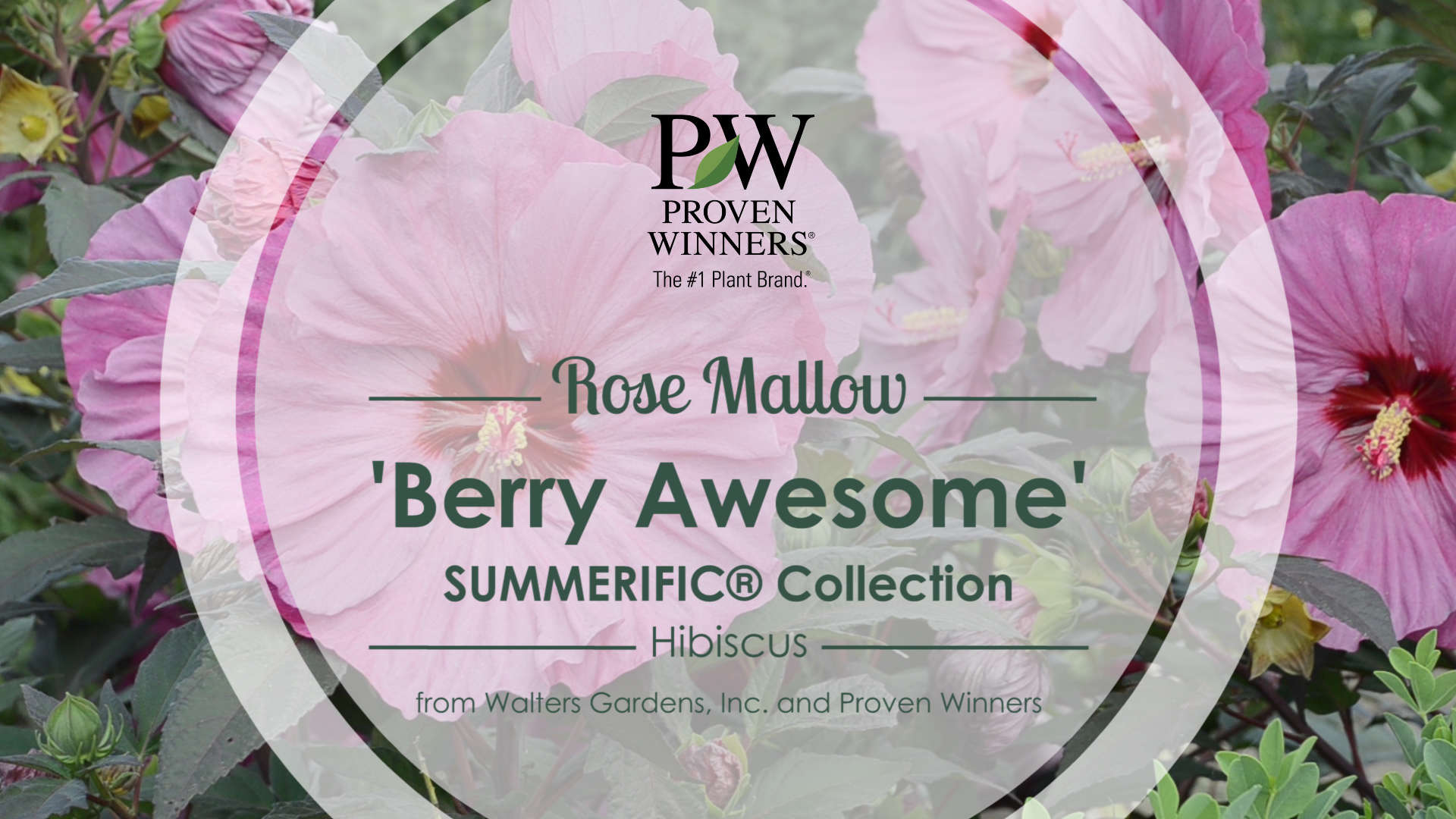 Hibiscus Summerific® 'Berry Awesome'
A huge improvement on traditional Hibiscus varieties, 'Berry Awesome' bears 8" berry pink flowers from the bottom to the top of the stem and resists flopping open. Try this low maintenance plant in place of shrubs along the back of your garden or as a focal point.
Watch Video