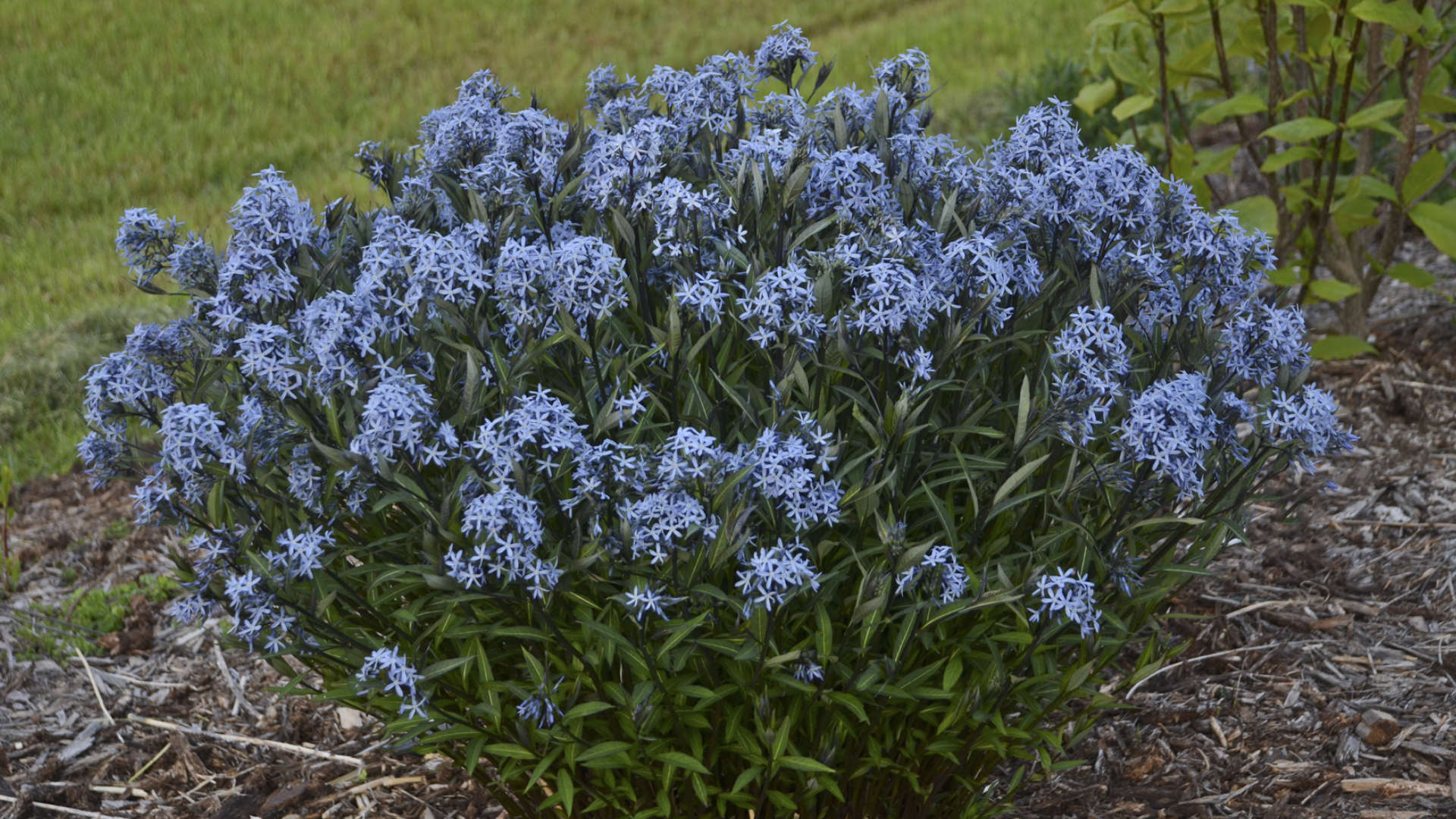 Amsonia Grower Tips
Amsonia (Blue Star) are one of the best perennials for bold landscape presence. Check out Jeremy's tips for growing beautiful Amsonia and how to get your crop off on the right step.
Watch Video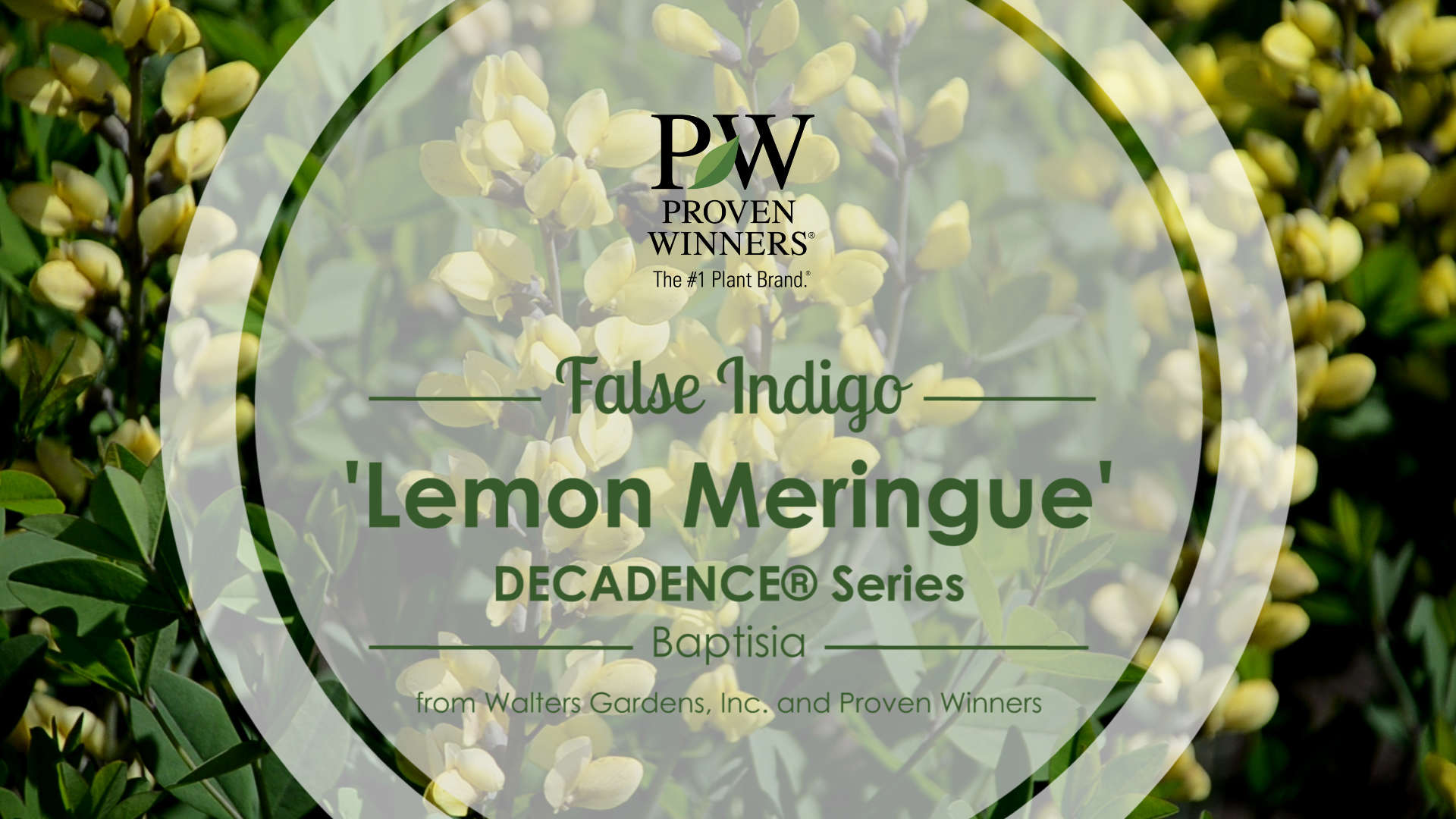 Baptisia Decadence┬® 'Lemon Meringue'
Perhaps the most vigorous yellow Baptisia on the market, 'Lemon Meringue' is a pollinator magnet and an exceptional native perennial!
Watch Video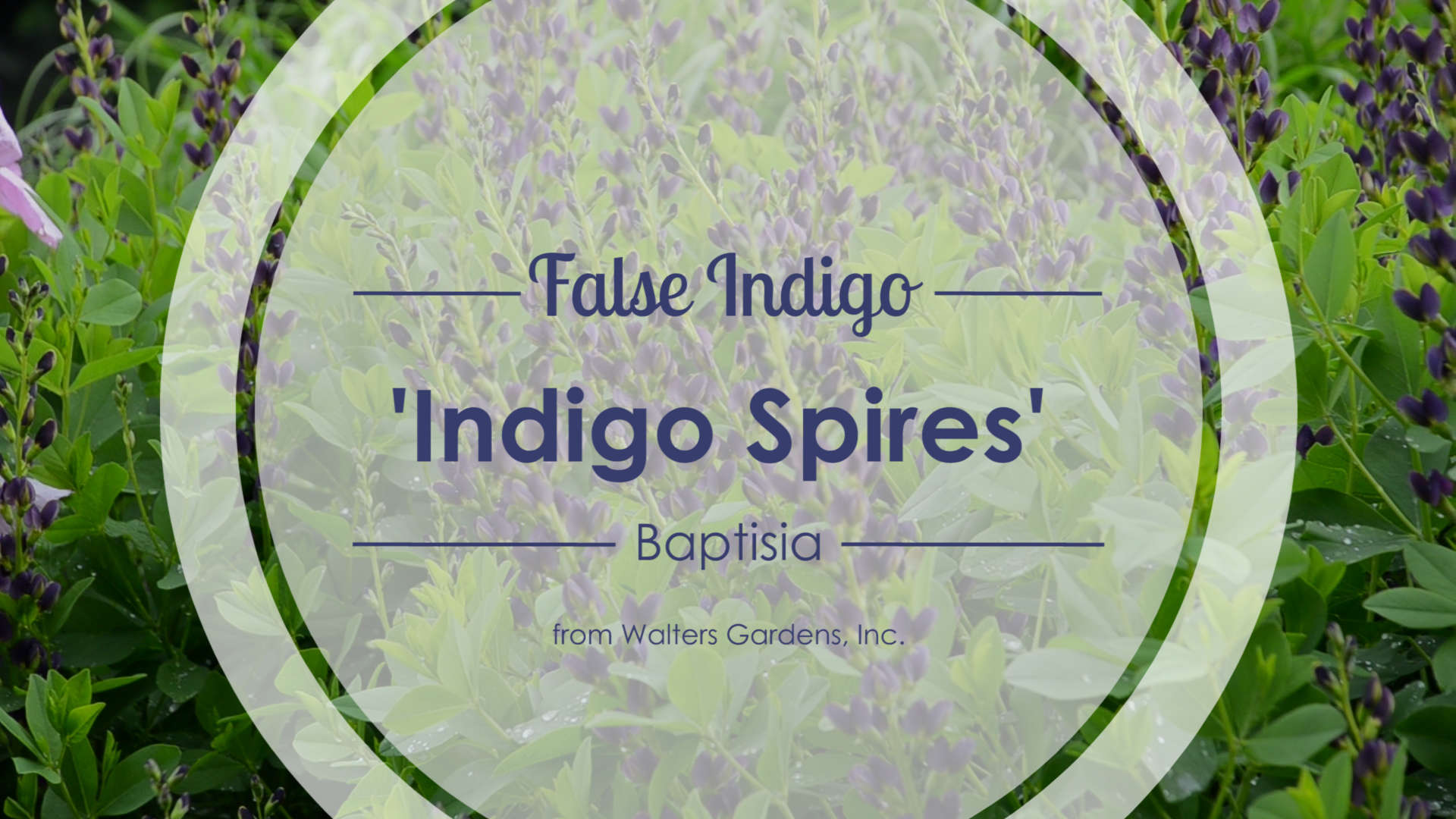 Baptisia 'Indigo Spires'
Long spikes of deep violet purple flowers are accented by a yellow keel. A long-lived native perennial perfect for hot, sunny places.
Watch Video