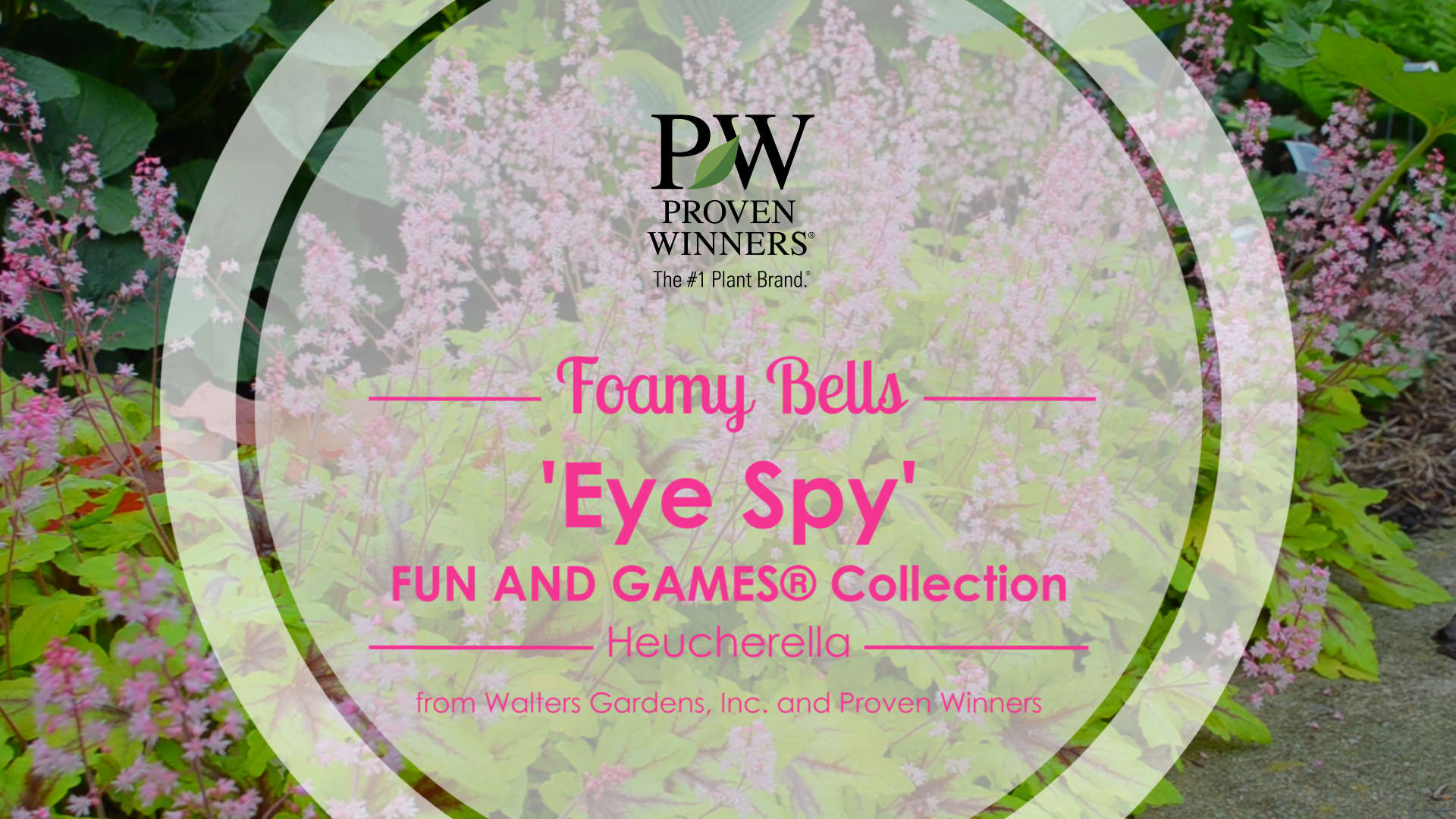 Heucherella Fun and Games® 'Eye Spy'
The newest member to the FUN AND GAMES® Collection from Proven Winners, 'Eye Spy' stuns with gorgeous amber yellow leaves and bubblegum pink flower scapes
Watch Video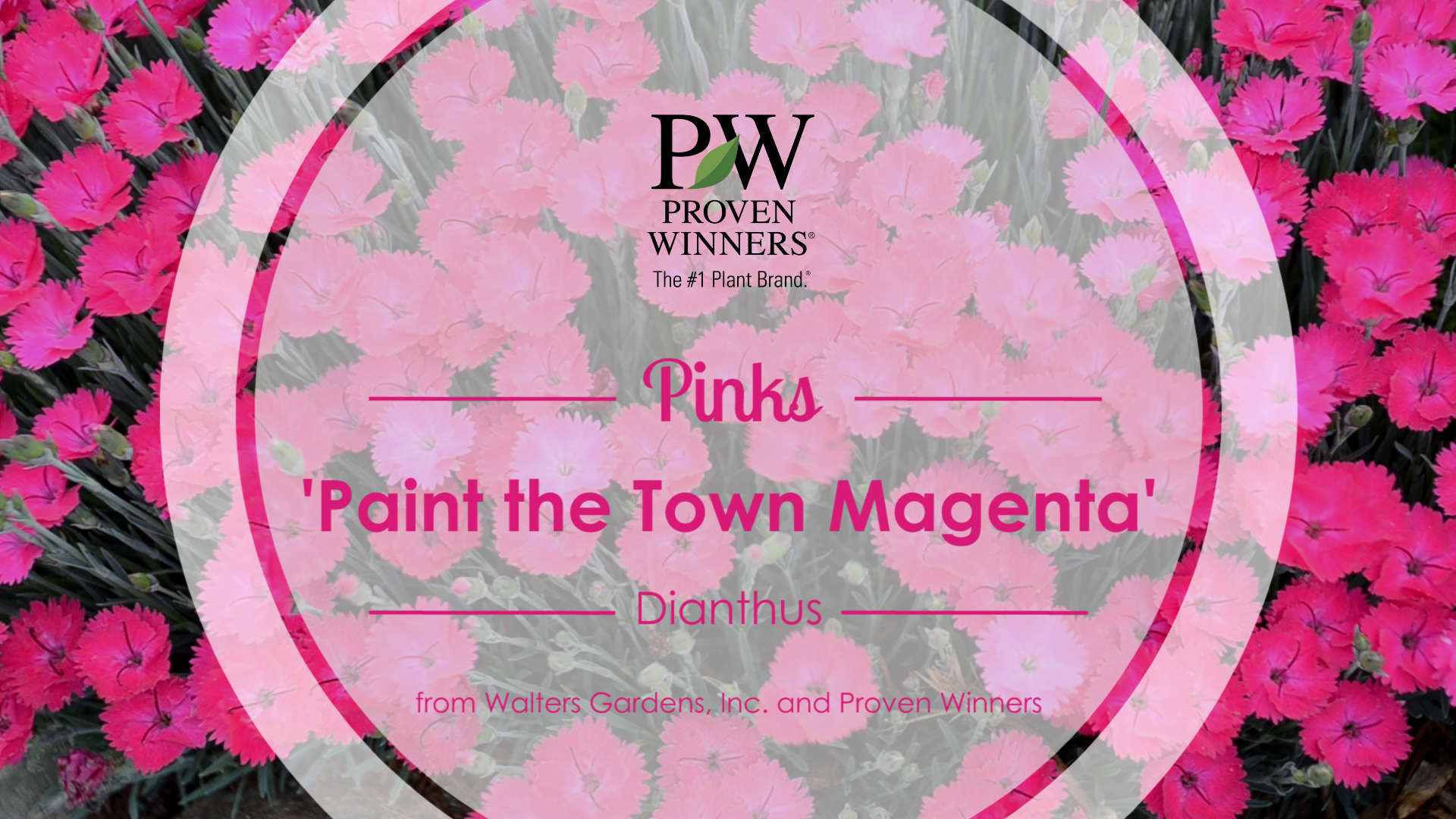 Dianthus 'Paint the Town Magenta'
This new perennial from Proven Winners has absolutely raised the bar for Dianthus garden performance. A prolific bloomer, 'Paint the Town Magenta' will delight gardeners year after year!
Watch Video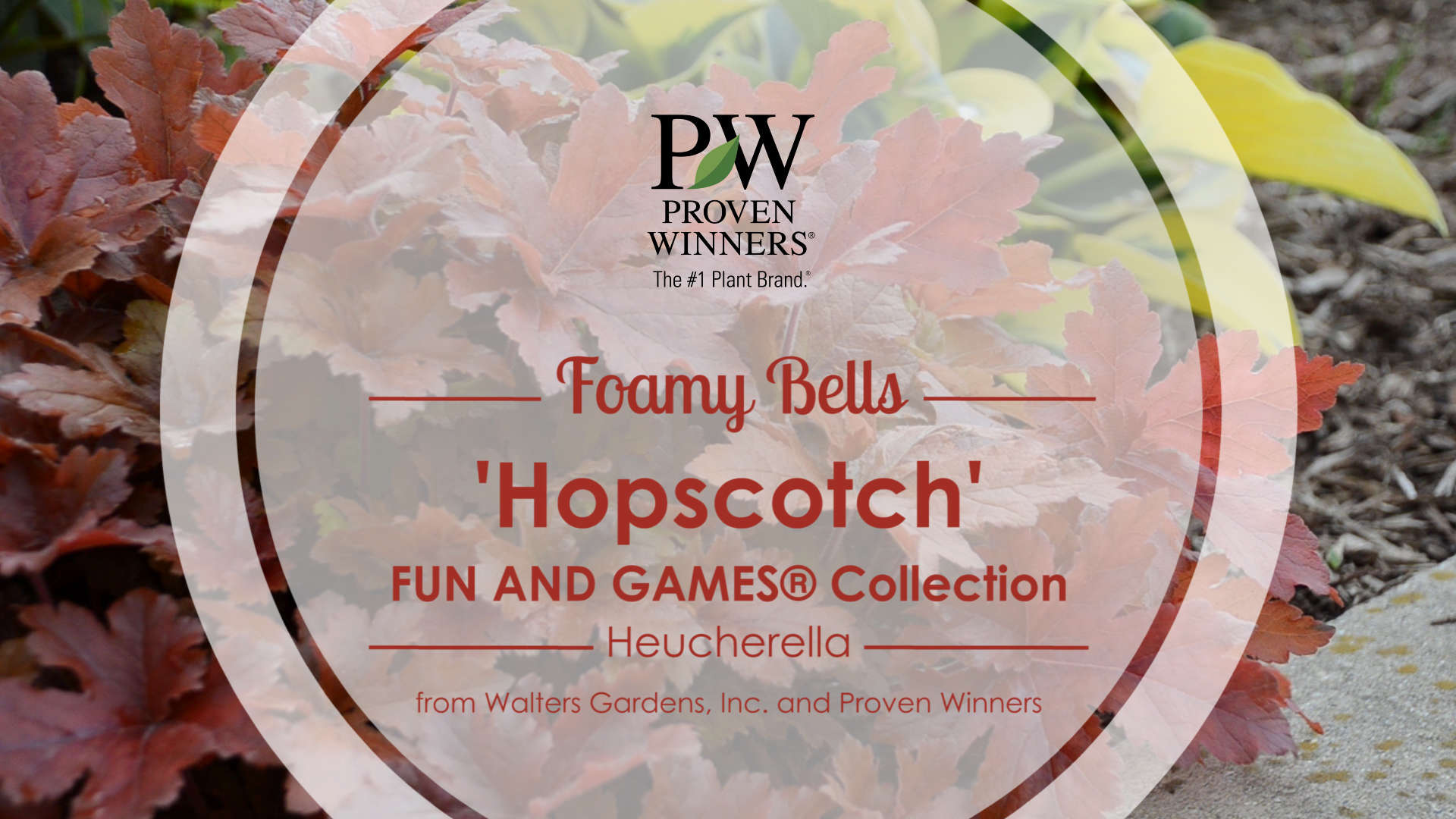 Heucherella Fun and Games® 'Hopscotch'
'Hopscotch' has finely laced leaves that emerge bronze red in spring and transition to deep green by late summer. This perennial performs best in areas of filtered shade or morning sun.
Watch Video