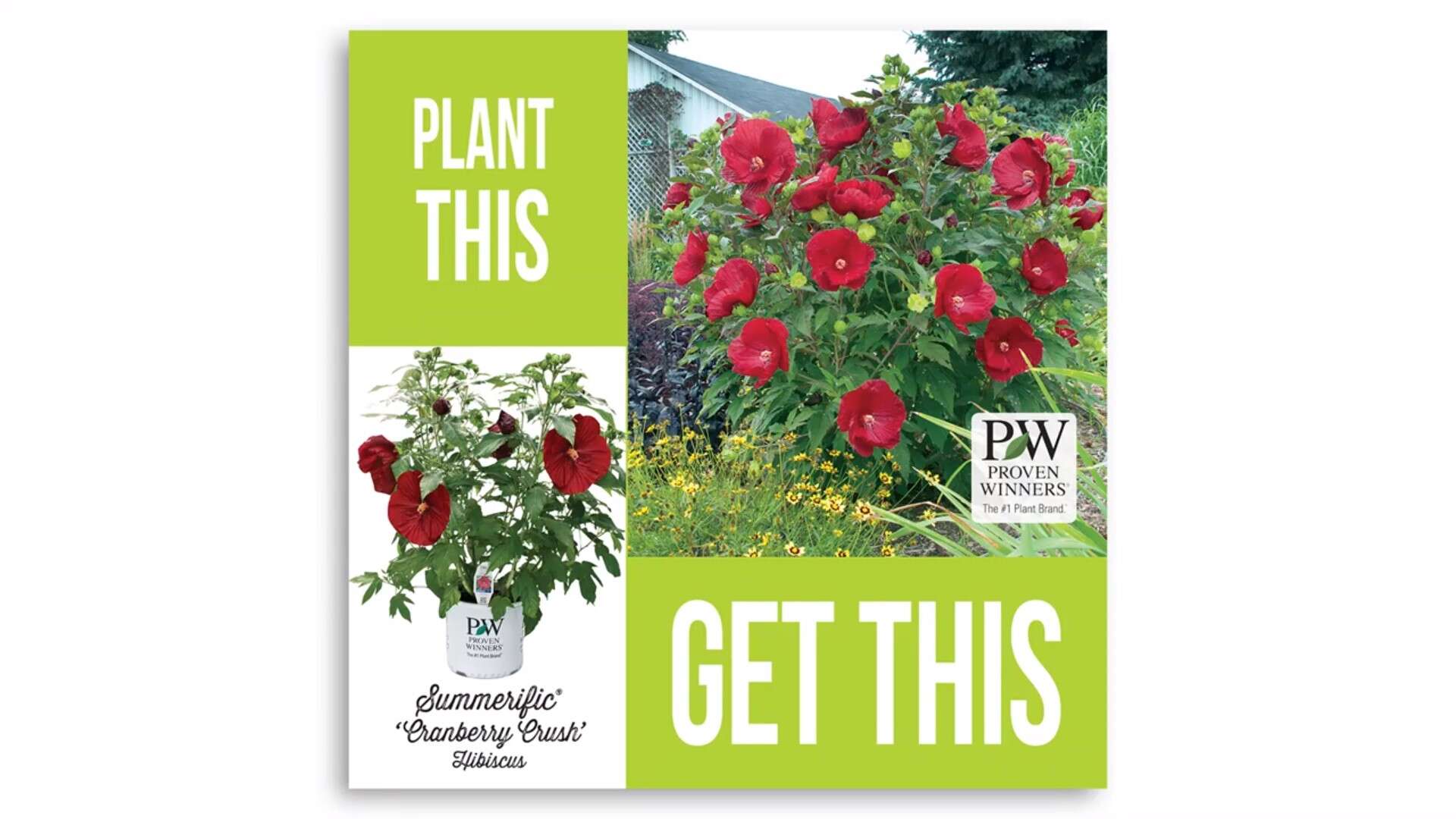 Plant This, Get This Retailing Concept // Proven Winners
Help your customers see the potential in the plants they are considering for their home. Often it is hard to visualize what a small plant can grow into, especially with perennials and shrubs.
Watch Video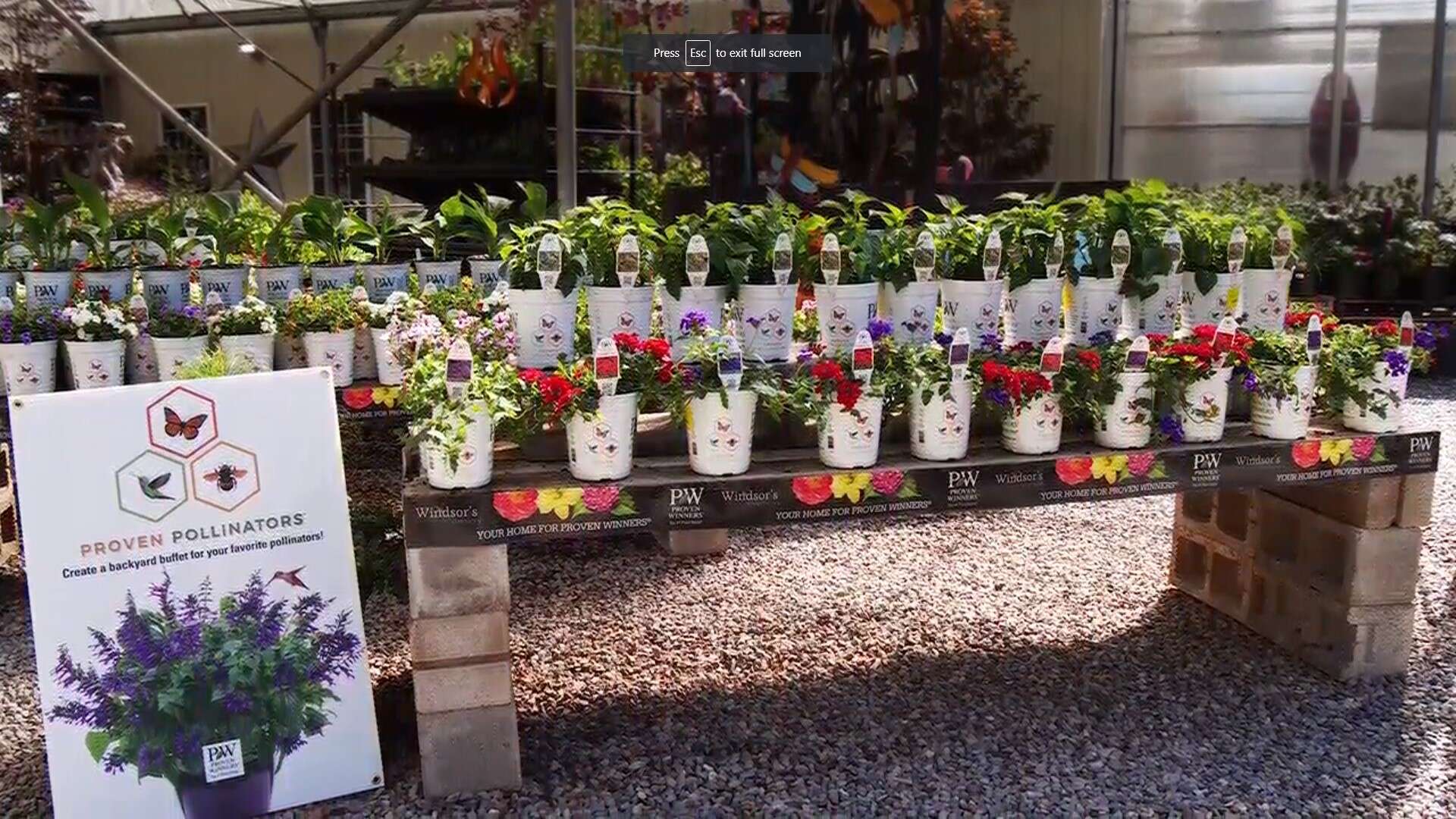 Proven Pollinators from Proven Winners // Proven Winners
Your customers are looking for plants that do 'more', and one goal at the top of their list is to grow plants that invite nature to their backyard--the bees, butterflies and pollinators.
Watch Video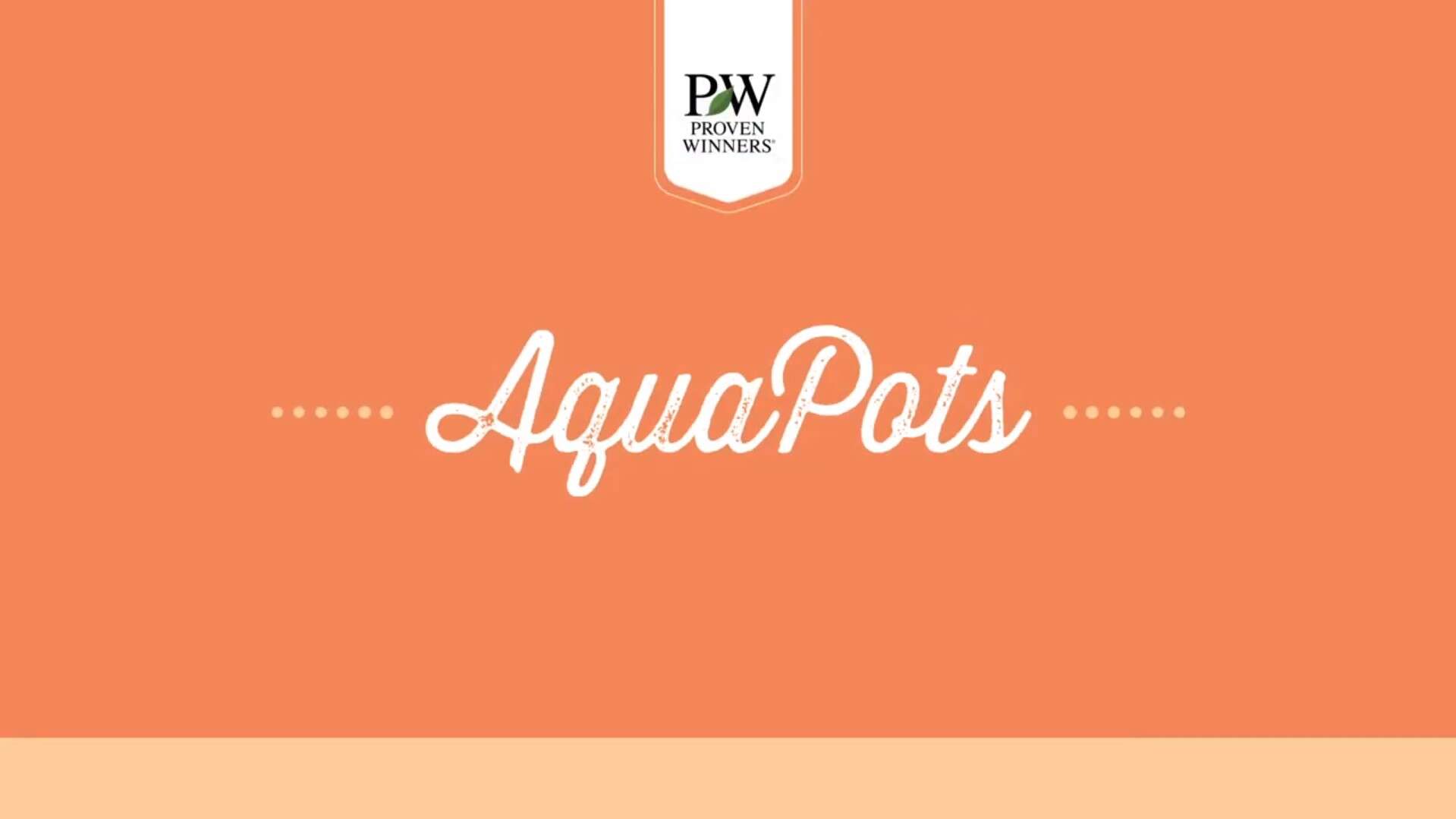 AquaPots for Garden Center Retailers // Proven Winners
Now introducing AquaPots, the first and only premium quality glazed ceramic self-watering planters on the market. They are not an insert but rather a complete system that is integrated into each planter.
Watch Video