2018 Perennial Plant of the Year - Allium 'Millenium'

---
01/15/2018
We've known for years that Allium 'Millenium' is a pretty special plant, and now the members of the Perennial Plant Association agree with us - 'Millenium' been voted the 2018 Perennial Plant of the Year™, one of the highest honors a perennial can earn and given to only one plant per year. This honor was given for a good reason, 'Millenium' is pollinator friendly as well as deer and rabbit resistant, all wrapped up into one tidy package of a plant.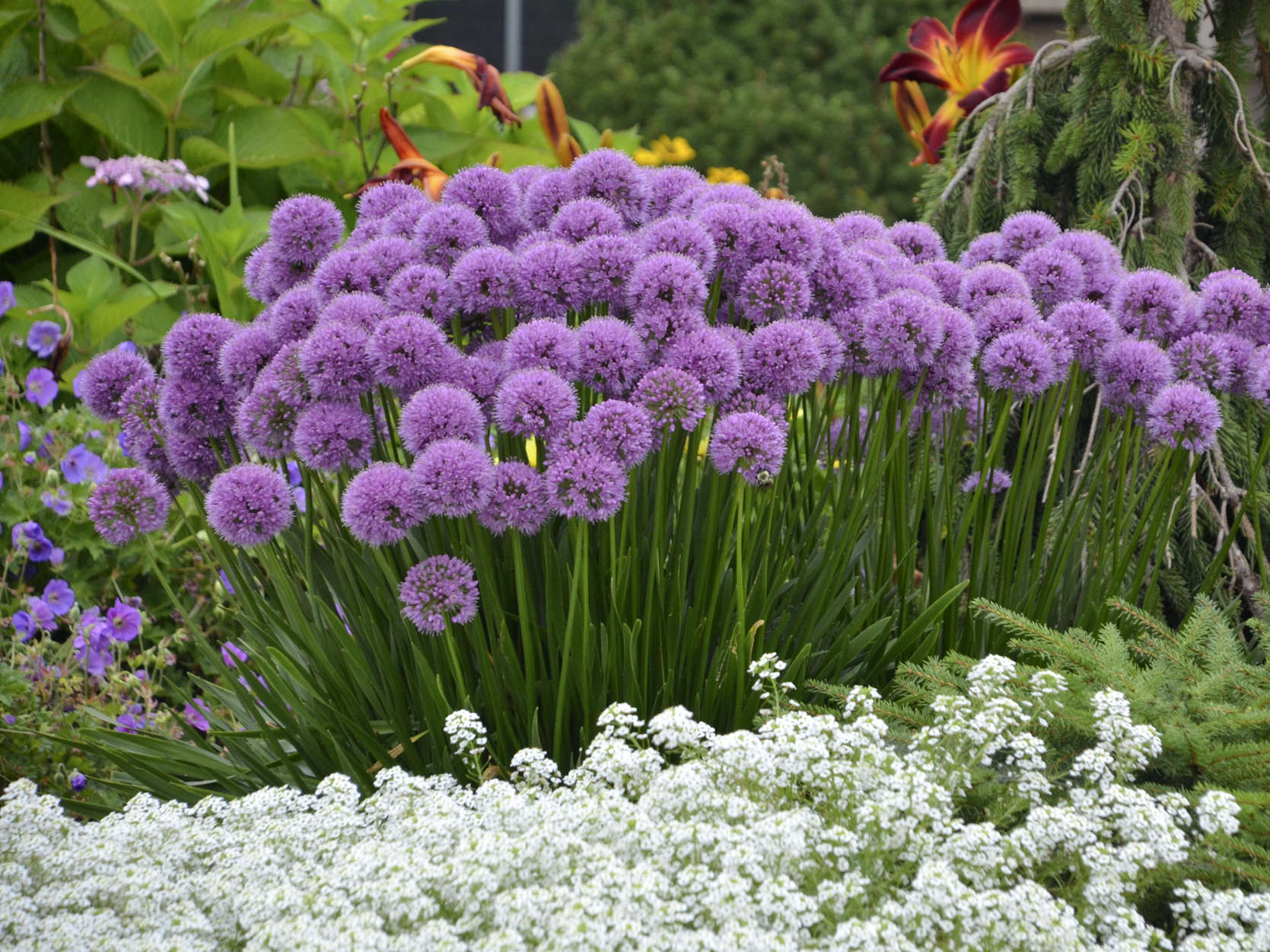 It's hard to beat how easy this plant is to grow, which is music to many gardener's ears. 'Millenium' is very versatile in the garden and can thrive in a wide variety of soil quality and moisture levels. Additionally, it's a perfect option for mass plantings in the landscape.


'Millenium' is a plant that you can try without fear or worry.