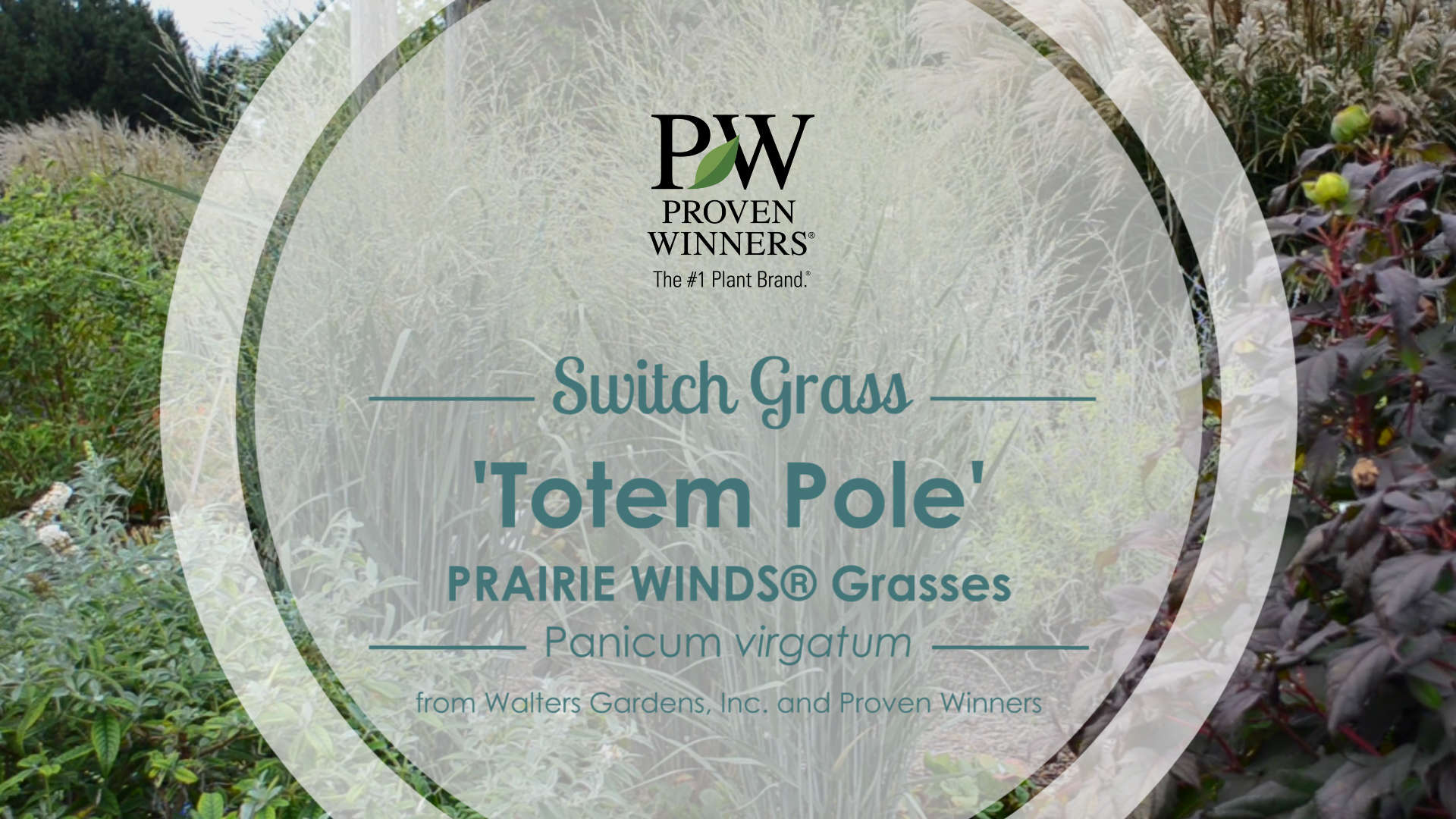 Panicum v. Prairie Winds® 'Totem Pole'
A rigidly upright grass, 'Totem Pole' will tower in the landscape without taking up much room. Try this plant as a hedge or screen!
Watch Video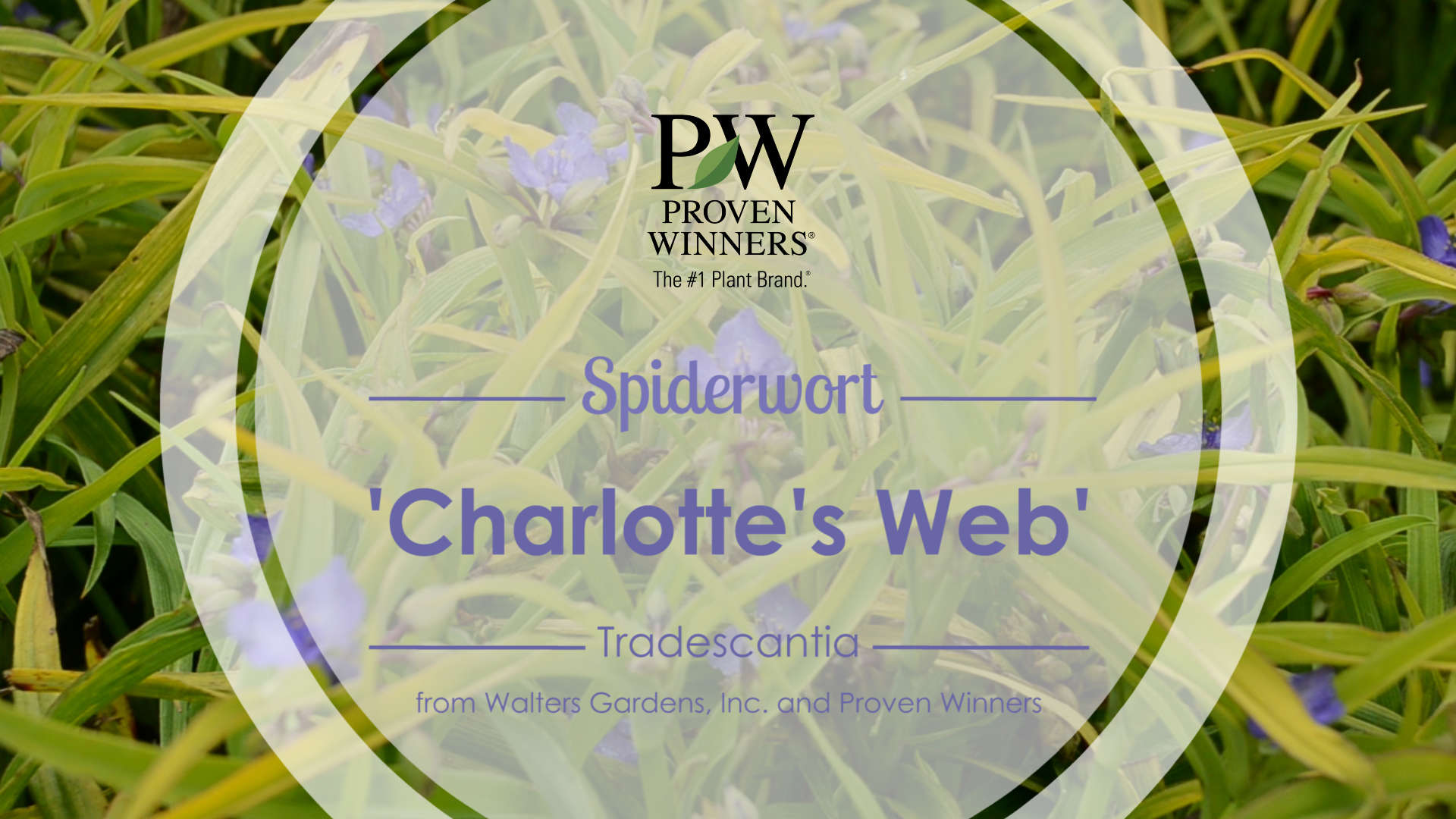 Tradescantia 'Charlotte's Web'
A new Spiderwort for all areas, 'Charlotte's Web' will provide gorgeous gold color and not burn in full sun! Perhaps best in filtered shade, this perennial likes consistent moisture to stay looking nice and upright.
Watch Video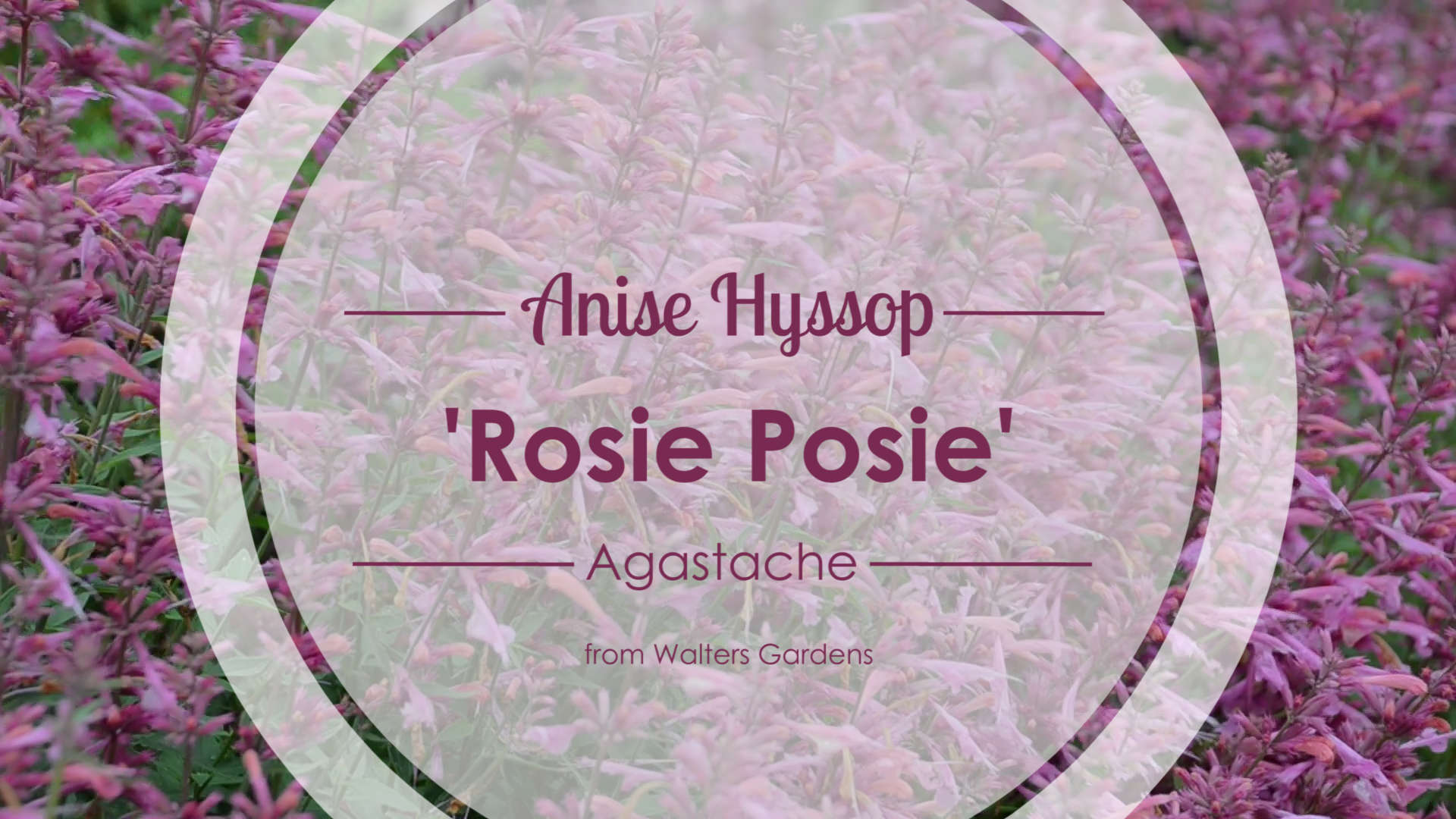 Agastache 'Rosie Posie'
This incredibly easy to grow perennial is perfect for the full sun areas of your garden. Incredible drought tolerance makes 'Rosie Posie' a great low maintenance option, especially during hot summer months. Use this plant along the front of the border and to attract pollinators to your garden.
Watch Video